Mazda Service near Me

---
An important part of owning a Mazda is keeping up with its regular maintenance. For Mazda owners around Metairie, Harvey, and New Orleans, LA, Paretti Mazda is here to help with all your service needs.
Mazda Service near Metairie LA
Mazda Service near New Orleans LA
Mazda Brake Service near Kenner LA
Mazda Body Shop near Kenner LA
Mazda Service near Prairieville LA
Mazda Service near River Ridge LA
Mazda Battery Service near Metairie LA
Mazda Service near Seabrook LA
Service Center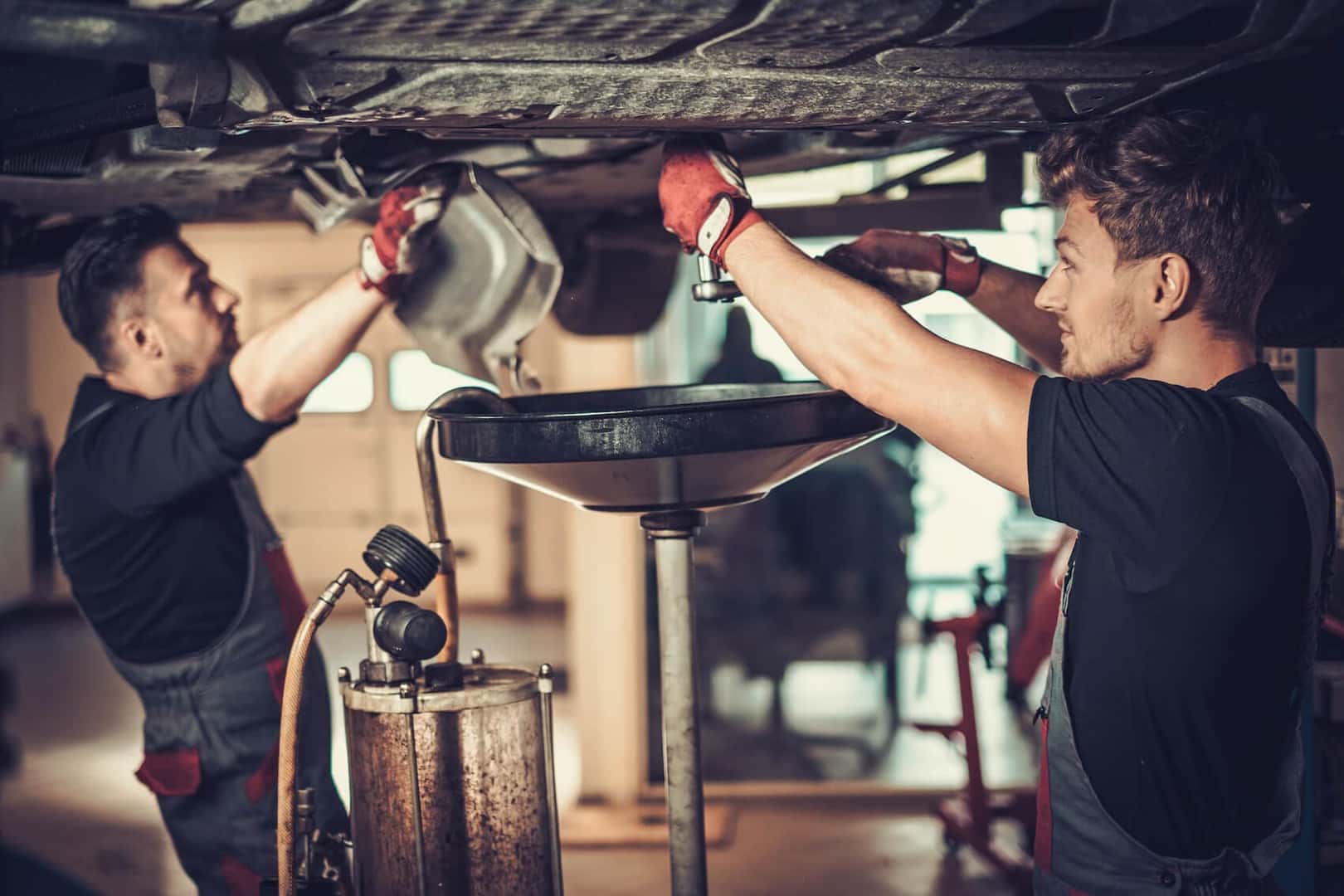 When you drop off your vehicle for service, our skilled team of technicians is ready to handle it all, from a basic oil change to tire rotations to brake service. To keep your Mazda in the best shape it can be, we use genuine Mazda parts. This means that these parts were made for your vehicle and will often last longer.
While your vehicle is with us for service, our team of experts will follow our Mazda Full Circle Service program. The Mazda Full Circle Service is something we provide for every Mazda brought in for maintenance. Our Full Circle Service means technicians will look over your entire vehicle and provide you with information on what might need attention now or in the near future, anytime you come in for service.
Collision Center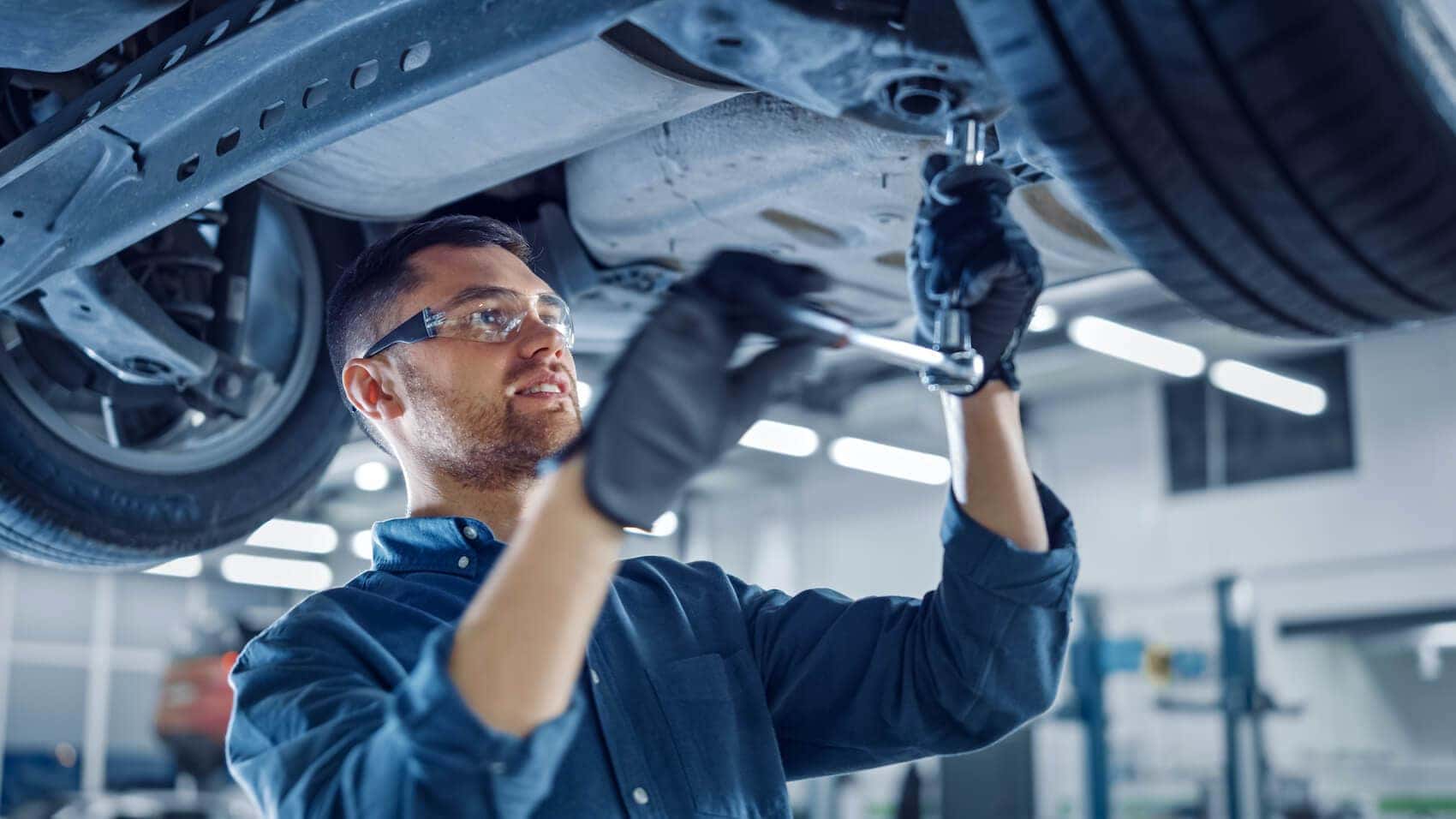 Accidents do happen and when they do, our Mazda collision center is here to help repair your vehicle. Our service center has professional technicians who are certified by the I-CAR (Inter-Industry Conference on Auto Collision Repair) and ASE (Automotive Service Excellence).
To top it off, our paint department has over fifty years of combined experience. With all the combined experience of our technicians, you can rest easy knowing your Mazda is in their experienced hands.
To keep you on the road, our collision center offers an on-site rental service and even a towing service through a local company to get your vehicle to our collision center.
Parts Center
Are you a hands-on, do-it-yourself type of vehicle owner? Stop by our parts center to grab any parts that you might need for your next DIY maintenance project.
If you already know what you want, order your parts online and pick them up at our parts center. If not, our parts team is ready to help you find the right parts for your project.
If your new part for your vehicle has come in, but you don't feel comfortable installing it yourself, that's okay. Our team will install the part for you. You can even wait on site while we do it.