Mazda Battery Service near Metairie LA

---
Looking for Mazda battery service in the Metairie, LA, area? Then you'll be happy to learn that the team at Paretti Mazda has an onsite car service center to provide you with all the maintenance you need.
Come see how our Mazda service center can help with all your battery needs.
---
---
Our Battery Service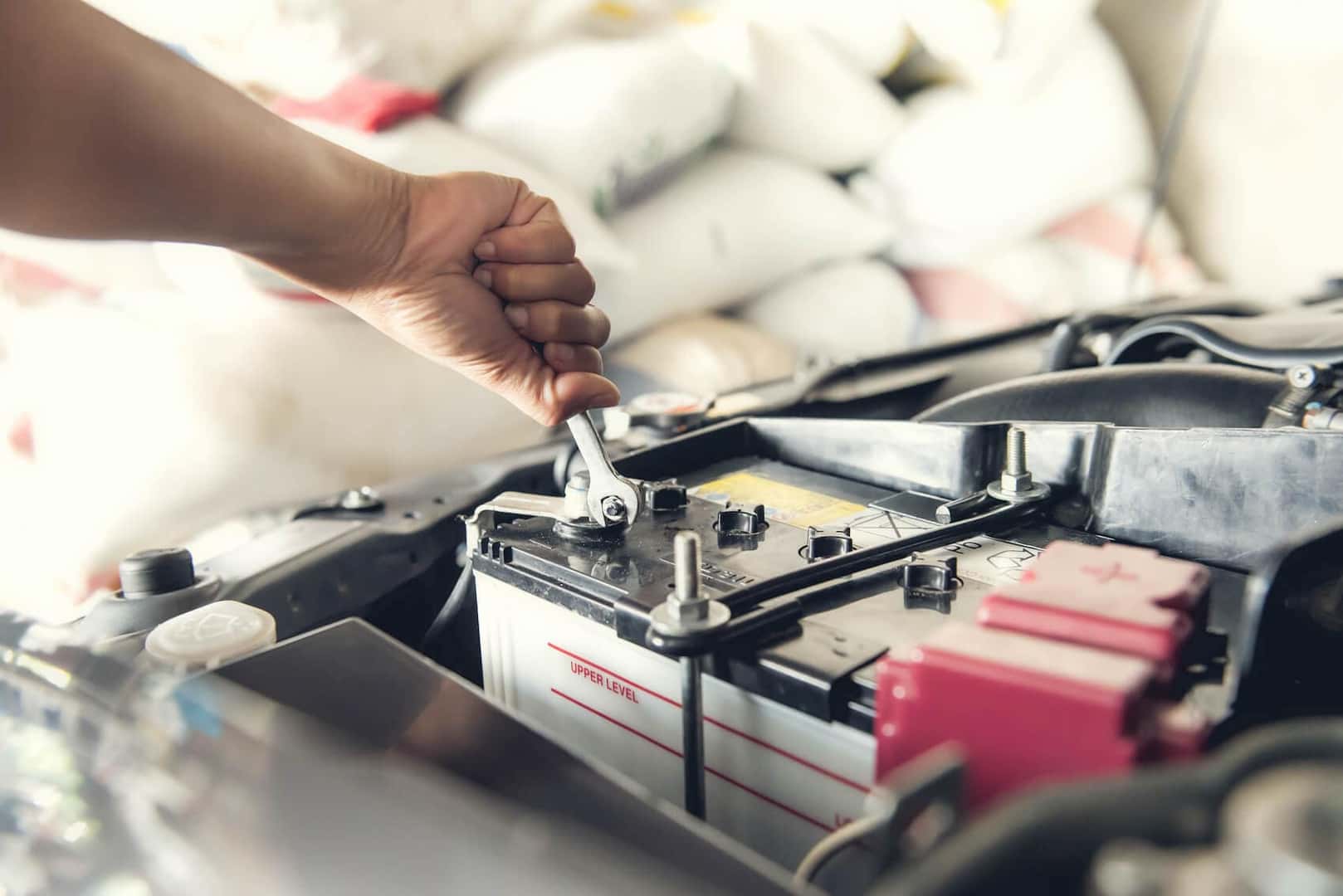 Our Mazda service center is proud to offer all the car maintenance needs our Metairie, LA, neighbors may need, such as battery services. If you want to check the health of your battery, we'll happily perform an inspection.
If your battery dies, we'll replace it with the best model for your specific Mazda ride.
---
How Long Does a Car Battery Last?
On average, car batteries last around three to five years. It's recommended that at the 3-year mark you have your battery tested to see how strong it still is.
If you leave your car lights on over night or have your vehicle sit idle for a long stretch of time, this can cause your car's battery to die faster. Always check to make sure your lights are off before walking away from your car and have someone take your car out for a quick spin if you're going to be out of town for a long stretch.
---
Signs Your Vehicle Needs a New Battery
In addition to paying attention to the age of your car's battery, the following are signs it may be time to schedule a replacement:
Slow Starting Engine
Without your battery, your car will not be able to run. So, if you notice your engine lags when turning the key in the ignition, consider testing the strength of your battery.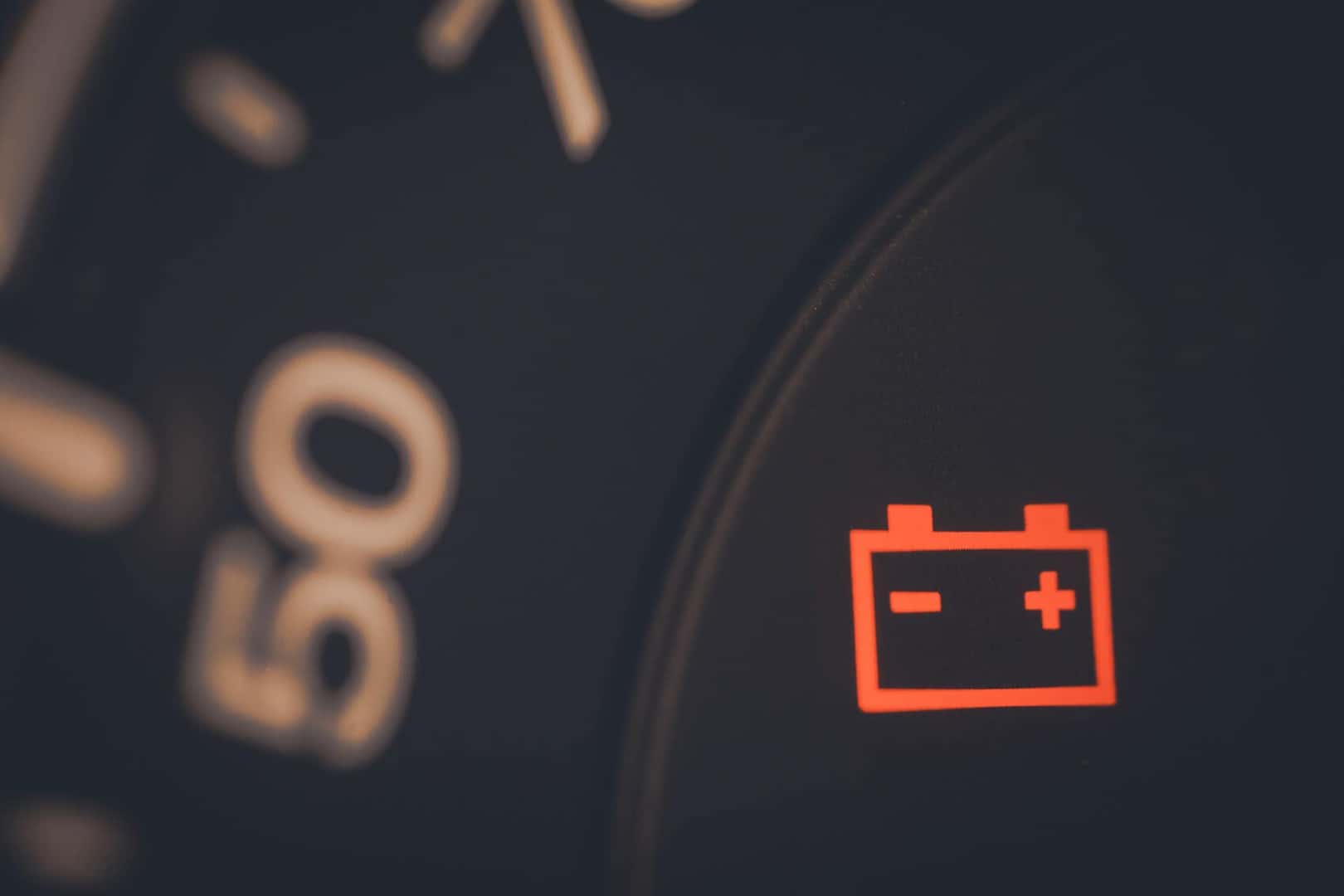 Dim Lights
Your battery is in charge of all electrical components, so if it's starting to die, your lights may be dimmer. The use of your lights and plugging in your phone while driving will drain your battery quicker, so be mindful of your usage to extend the life of your battery.
Unpleasant Smell
Unusual smells are never a good sign for your car. If you smell rotten eggs this can indicate an issue with your battery leaking, which means it will need to be replaced right away.
Noticeable Corrosion
It's recommended that you check the health of certain engine components every month. While measuring your motor oil, take a look at your battery. If you see an ashy substance on the metal parts of your battery, this is corrosion that can lead to voltage issues.
Irregularly Shaped Battery Case
Another thing to look for is the shape of your battery case. Your battery should be rectangular, and a warped shape can indicate extreme conditions that caused the battery case to swell and crack.
Always take note of how your vehicle performs to detect when there may be a change. If you have any questions, just bring your car on by and we'll perform any Mazda battery services our Metairie, LA, friends may need.
---
Schedule Mazda Battery Service near Metairie LA Today!
The next time your car needs routine maintenance, like a battery replacement, give the team at Paretti Mazda a call.
We look forward to seeing our Metairie, Louisiana, friends soon for all their Mazda service needs. Contact us today!
---