---
There are many components in your vehicle that work together to provide you with a sleek and enjoyable ride. With systems like Skyactiv-Vehicle Dynamics with G-Vectoring Control, you want to guarantee your Mazda continues to deliver the supreme ride you enjoy around Metairie, Harvey, and New Orleans.
Therefore, your car will need routine maintenance, such as battery service, to keep every component in peak condition. At Paretti Mazda, we want to forge a lifetime relationship with our clients, so we feature an on-site auto service center packed with a team of experts to perform any services your car may need.
Read on to learn more about the Mazda battery services our center provides and contact us if you have any additional questions.
---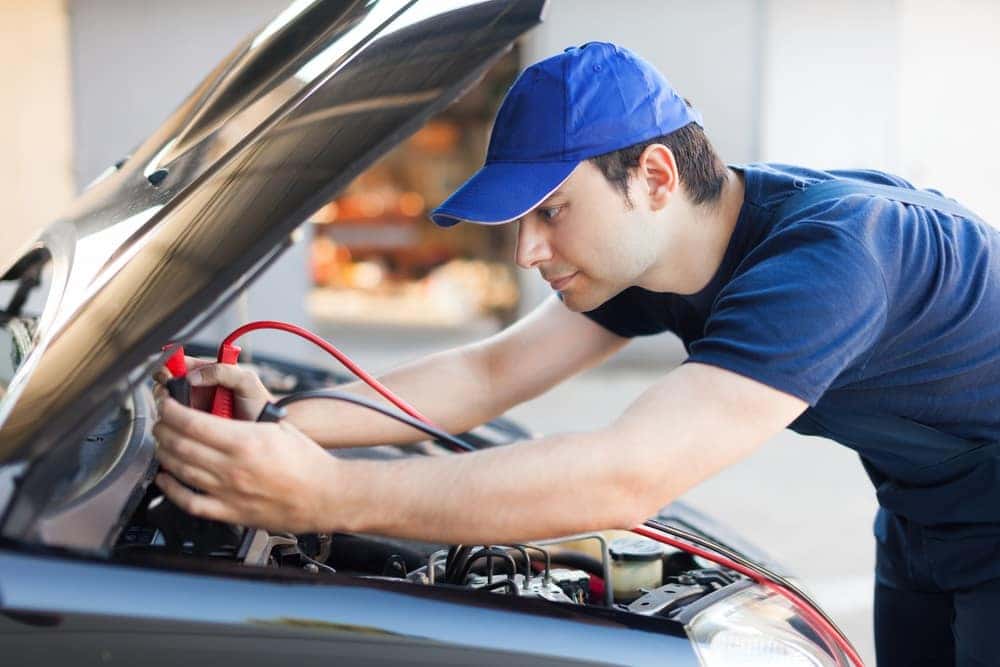 Battery Service at Our Mazda Center
The next time you need Mazda battery service, visit the auto service center at our dealership. Our technicians are well-versed in all of your vehicle's needs. We will ensure the job is done in an efficient manner, and that you're choosing the best battery for your car's specific needs.
Give us a call or schedule your next appointment online. Simply select the time that works best for you and your action-packed schedule, and we'll get back to you quickly to confirm.
---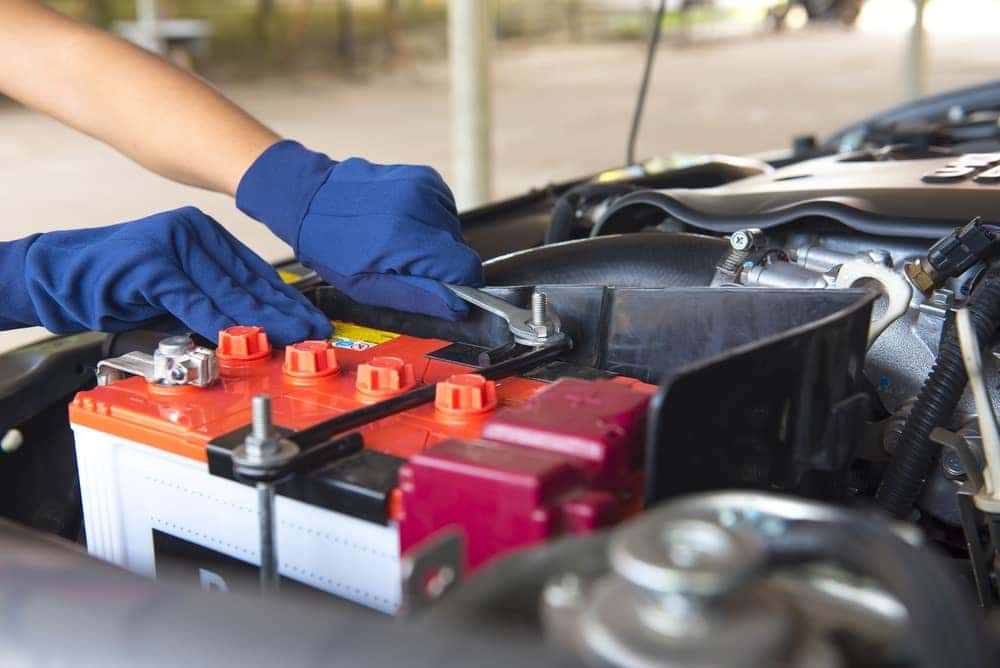 How Long Do Car Batteries Last?
With proper maintenance, you can expect your car's battery to last about five years. However, there are many factors that can affect the life of your battery, such as temperature. So, get your battery tested regularly and make sure to have the proper storage for your ride to combat weather conditions.
Additionally, every month, you should perform a visual check of your powertrain and its components. If when looking under the hood, you notice a white chalky buildup on your battery, safely remove this corrosion and get it tested immediately to ensure its health.
---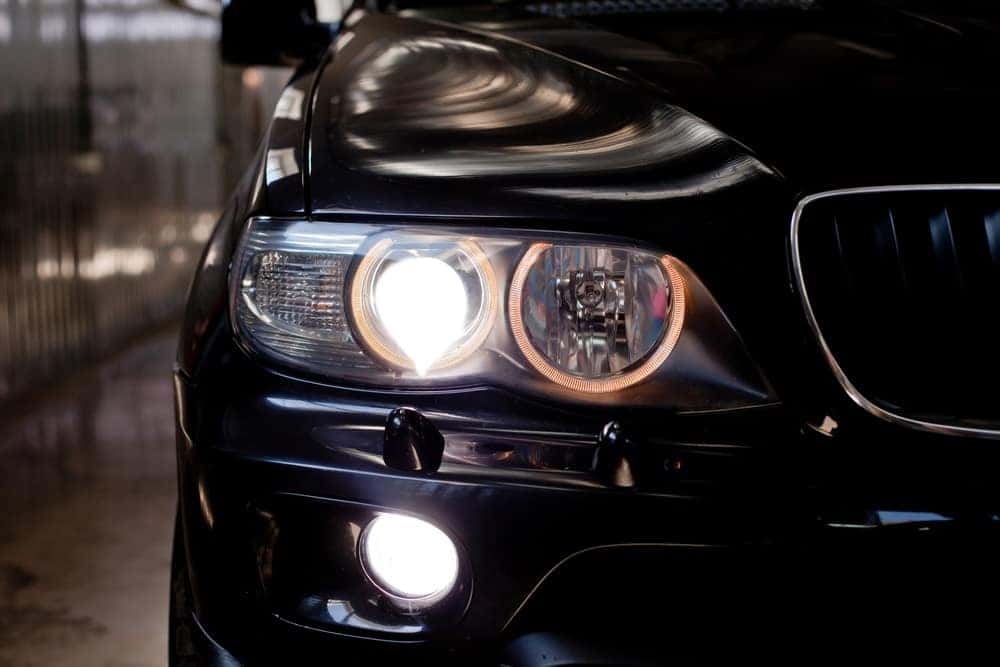 Signs Your Battery Needs Servicing
Your car's battery is responsible for running all its electrical components. If it's compromised in any way, you may experience the following issues:
Dim headlights
Sluggish engine
Slow windows
Dull cabin lights
If any of these warning signs are occurring in your vehicle, reach out to a member of our service team to have your battery checked. We can perform the necessary tests to determine its health status and assist you in replacing it if needed.
---
Schedule Your Mazda Battery Service Today
When your car's in need of battery service, visit us at Paretti Mazda. Our team will work hard to provide you with all the services your car will need to continue functioning properly for years to come. So, if you're in the Metairie, Harvey, or New Orleans area, reach out to us today to learn more or to schedule an appointment for battery service on your Mazda.
We look forward to seeing you soon to help you keep your sedan, SUV, or sports car in great shape!
---