---
As your automotive dealership, our team at Paretti Mazda is dedicated to delivering high-quality service to you at every step of the car ownership process. That means delivering genuine OEM (original equipment manufacturer) parts to our customers, whether they're planning a DIY home auto project, need repairs at our dealership, or want to update their car with new accessories.
We promise to be by your side every step of the auto repair way, so if our friends from Metairie, Harvey, and New Orleans, LA. Contact us if you have any questions!
View our new inventory!
---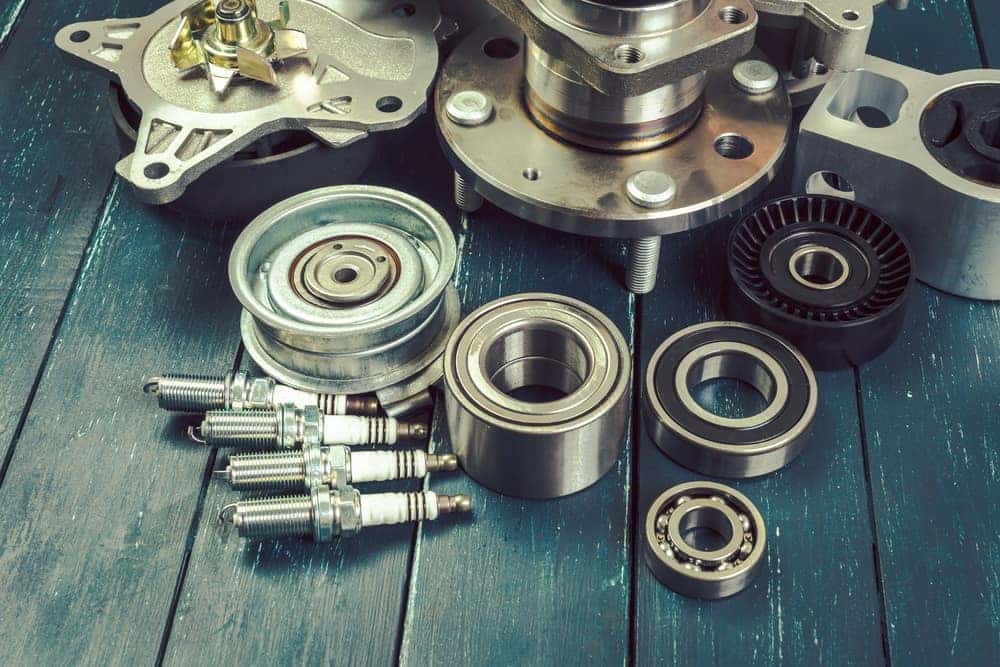 The Benefits of Genuine Mazda Parts
Our service department team keeps a large inventory of factory OEM parts in stock at all times because we know how important it is to fit the vehicles we're servicing with genuine manufacturer parts. A member of our team will thoroughly inspect your vehicle to ensure we're providing your car with the proper parts to keep it running smoothly.
In fact, using factory parts over aftermarket parts can be the difference between having a car that lasts for 10 years or more and a car that stops running prematurely. These components are specifically crafted to match the original parts in your specific make, model, and trim level. Therefore, using genuine Mazda parts helps take the guesswork out of finding the right component, adding greater peace of mind.
---
Conveniently Order Parts Online
Whether you're considering maintenance, repairs, or accessorizing your vehicle, you can ensure you're getting the right product at a fair price by purchasing your parts and accessories directly from our parts department.
All you have to do is place your order online, and we'll give you a call as soon as it's ready to pick up. Simply fill out basic information about your specific make and model as well as the part you're searching for and we'll locate the right part for you.
If you have any questions in the meantime, don't hesitate to contact our parts department directly or visit us at the dealership. A member of our team will be happy to go over your parts order to ensure you're selecting the best one to fit your automotive needs.
---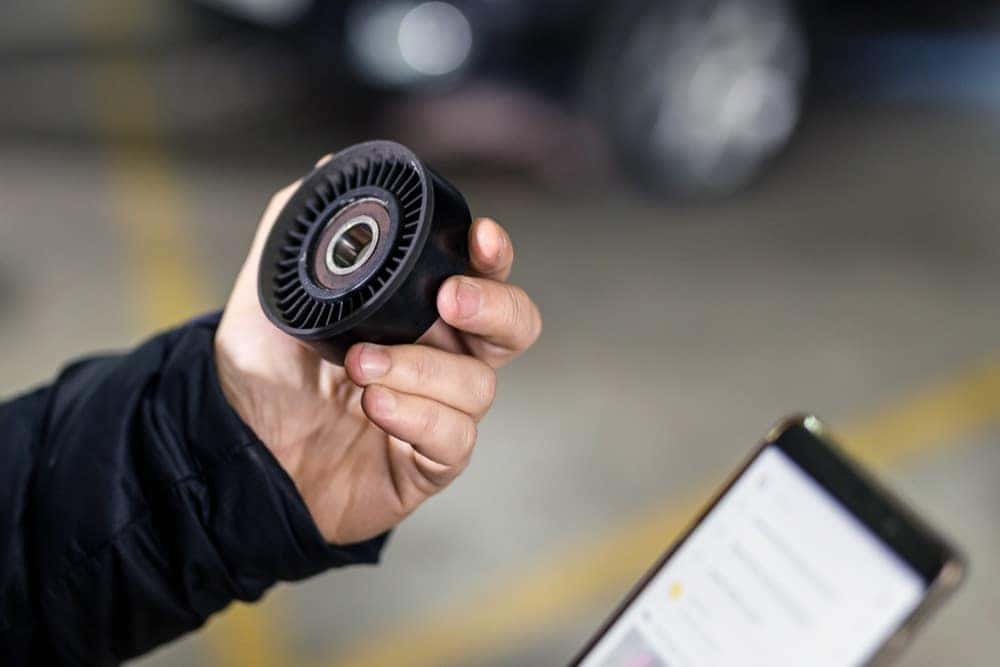 A Friendly and Helpful Team
When your parts are ready to be picked up, you can choose to have them installed at our auto service center. Our team is highly trained in the specific needs of your Mazda and will take the time to install your parts correctly.
From routine maintenance to more major repairs, we'll perform any service your vehicle needs in a timely manner so you can get back to the road quickly. To help your next parts replacement appointment fit conveniently into your busy schedule, we offer local shuttle service so you can head back to work while we install your part.
If you'd like to wait for your parts installment, you can enjoy our comfortable waiting room with complimentary Wi-Fi.
---
Visit Our Parts Center Today!
Give us a call­ at Paretti Mazda today to schedule your next appointment. We look forward to seeing our friends from Metairie, Harvey, and New Orleans, Louisiana