Best Local Coffee Shops near Metairie LA

---
Caffeine is an integral part of many of our routines. Getting that fresh cup of coffee from our favorite local shop near Metairie in the morning puts that extra pep in our step. It helps us get through the day. If you're still looking for that special shop, check out some of these local cafes.
---
CC's Coffee House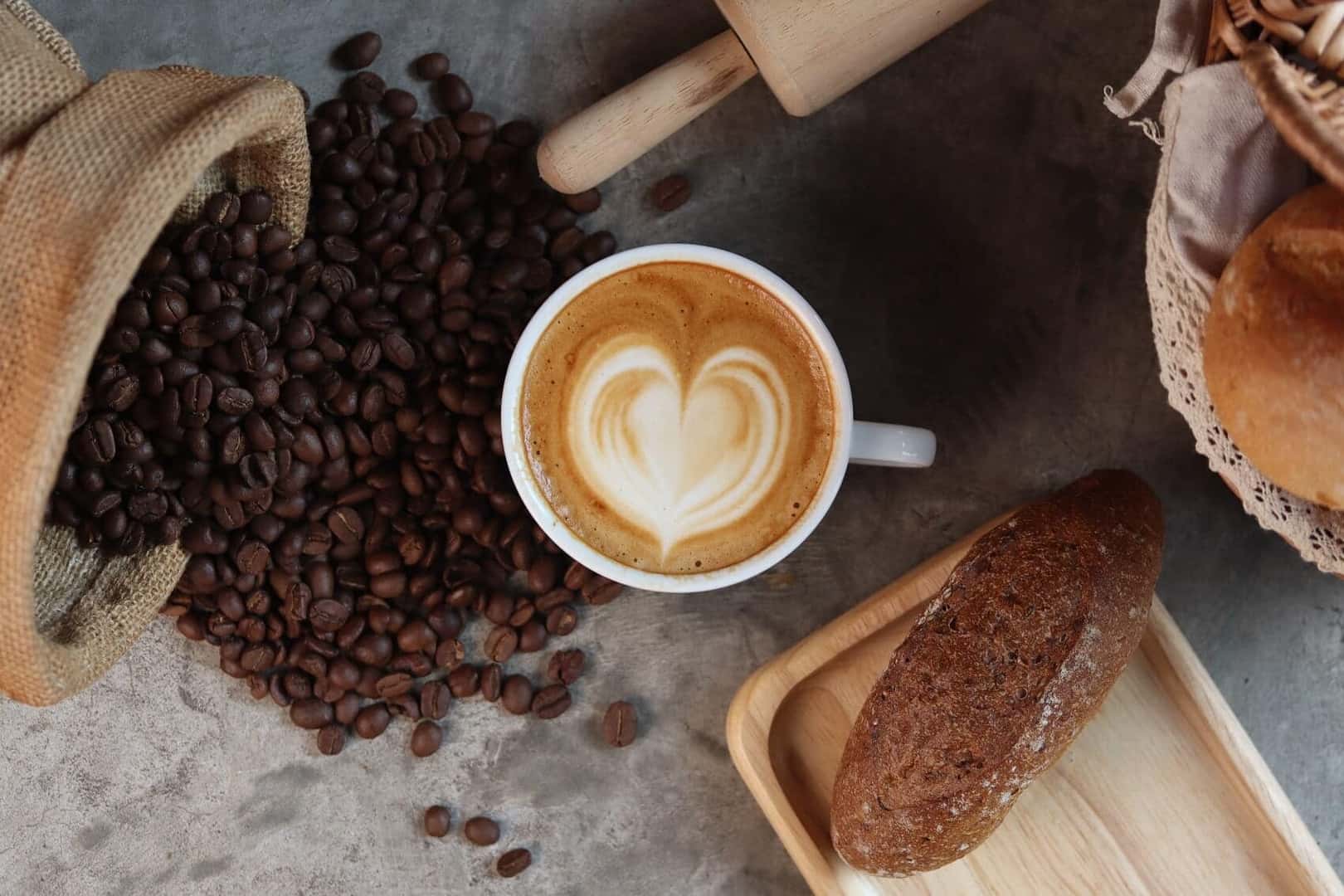 CC's Coffee House prides itself on being a positive space where people can get together and enjoy each other's company. Their vision is to improve their guests' lives, support the community they serve, and promote our common humanity.
CC's Coffee House uses high-quality beans from all over the world that are ground every morning for freshness and flavor. Some fresh-brewed coffee flavors include a Cypress Sunrise Blend™ (medium roast) and an Uptown Jazz Blend™ (dark roast).
Follow CC's Coffee House on Twitter for updates on new flavors, bakery photos, and more.

---
French Press Coffee House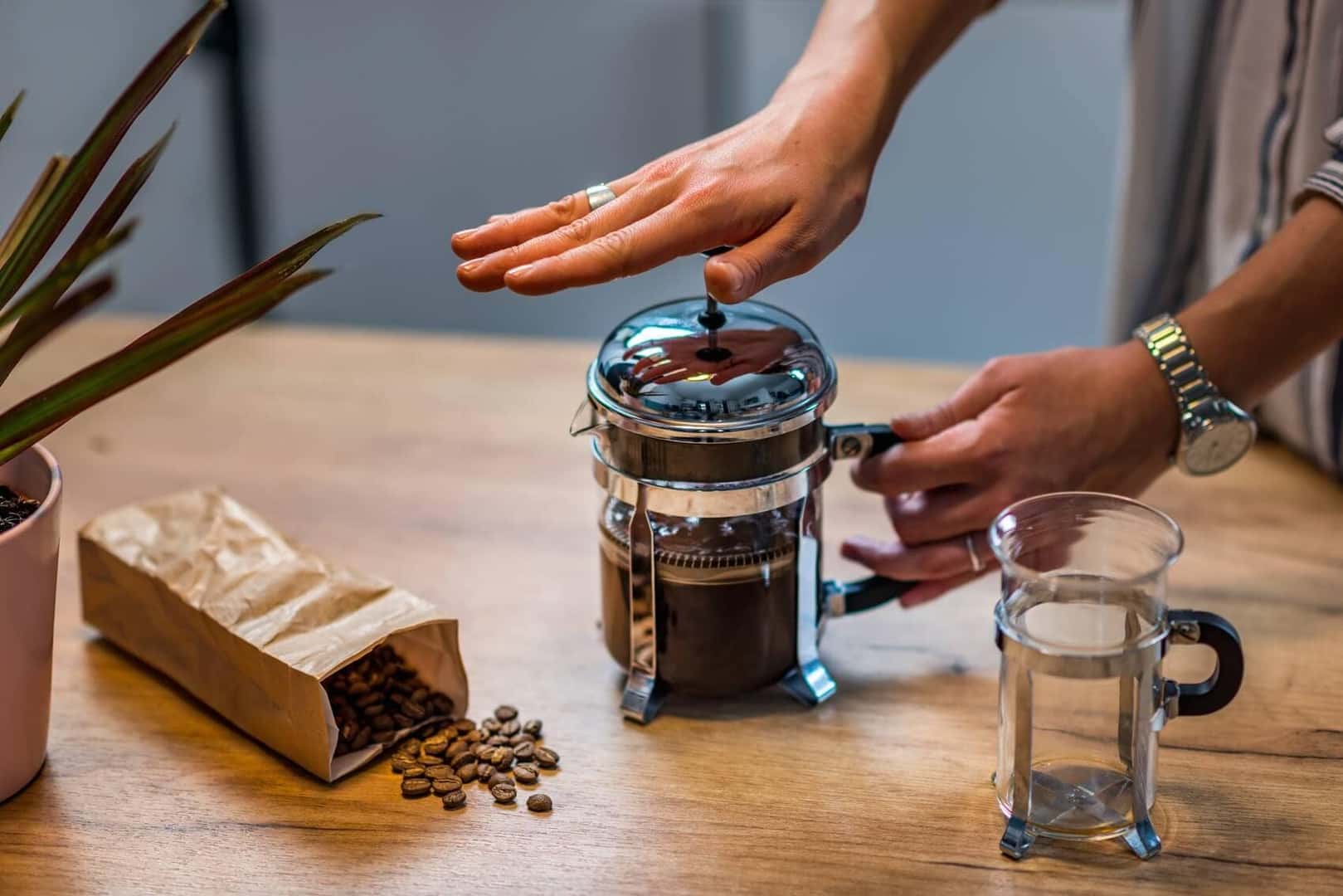 If you're a fan of Single Origin coffees from around the world, swing by French Press Coffee House. They are dedicated to serving great coffee. French Press Coffee House also serves local blends with a unique twist. All coffee can be ground and brewed to order.
French Press Coffee House offers many seasonal flavors, so their menu is always changing. Get a taste of their Praline sweetened espresso for an extra boost in your day. You can also grab a cup of their Brew of the Day if you're looking for a bit of variety.
Check out photos of delicious treats, filling meals, and featured beverages on French Press Coffee House's Instagram.
---
Perks Coffee & Café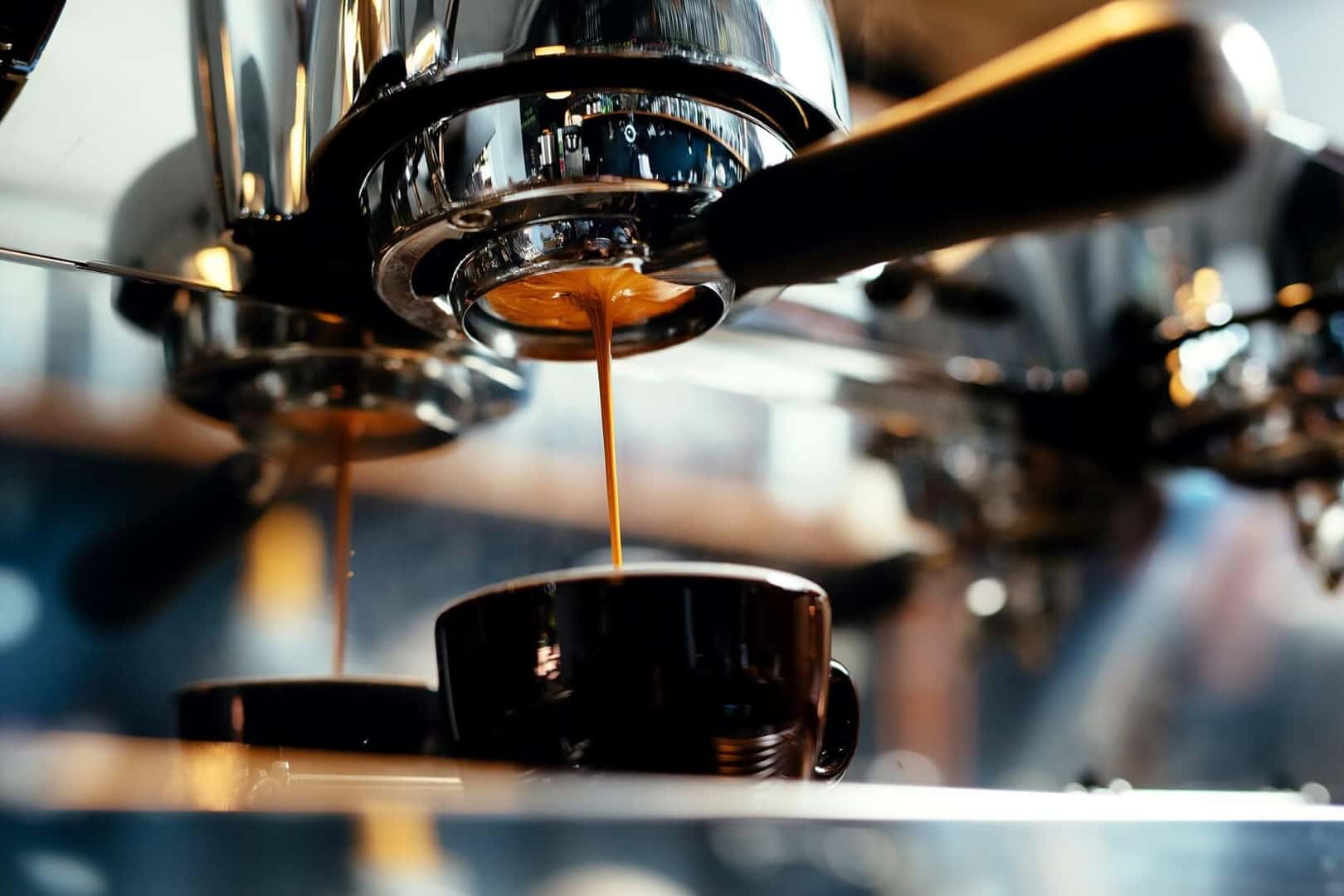 Perks Coffee & Café lives by three words: fresh, fast, and wholesome. They are proud of serving their community a great product at a reasonable price. Perks Coffee & Café also prides itself on its nutritional and delicious food available alongside their coffee.
Perks Coffee & Café sells iced, cold, and hot caffeinated drinks. If you want to cool off on a hot day, enjoy a frozen Perkaccino so you can get that boost of caffeine, too. You can also enjoy a 24-hour drip cold brew.
See all of what Perks Coffee & Café has to offer in terms of food, drinks, and specials on their Instagram.
---
Get Your Caffeine Fix
Go by yourself, or grab some friends, and explore the Metairie, LA, area with a cup of coffee by your side. You can find that perfect cup of coffee at any of these great local coffee shops.
---