Mazda Tires near Hammond LA

At Paretti Mazda it's our mission to provide our Hammond, LA, friends with all their auto needs. We are also a dedicated Mazda tire center. In addition to selling the best wheels to outfit your sedan or SUV with, we also employ hardworking technicians to assist you with all your tire maintenance needs.
Come see how we can help keep your vehicle running smoothly for miles to come.
Mazda Tires for Sale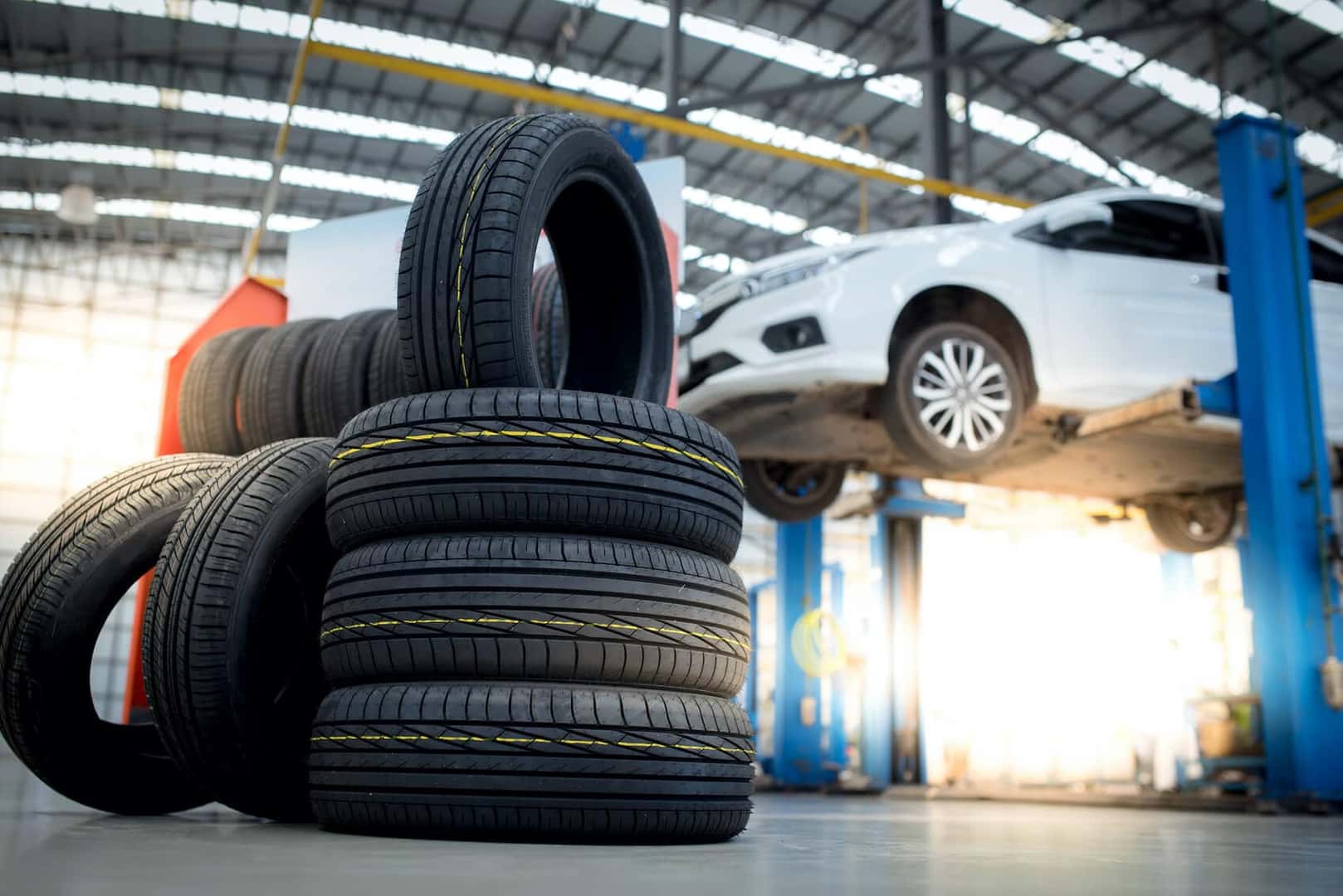 Since your tires come in contact with the road, it's essential you have the proper fitting wheels on your vehicle. At our Mazda tire center near Hammond, LA, we offer a range of tires for sale that are designed to fit well on your Mazda ride.
Bring your car by and we'll take the time to inspect your vehicle and recommend the proper fit for your model, year, and trim level. If you have any questions, a member of our team is happy to work with you to help get the right set of wheels on your Mazda.
Mazda Tire Coupons
We want to make maintaining your vehicle as simple as possible, so we offer a range of Mazda tire coupons for you to use. To see our most recent promotions, visit our website. In order to help you get the tire service your vehicle calls for we vary our specials often. That means we rotate our tire coupons frequently.
Once you find an offer that appeals to you, just give us a call and we'll go through all the specifics to ensure you're securing a special that works best for you. If everything sounds good, we'll set up an appointment for you to bring your car by and then we'll replace your tires efficiently and diligently.
Mazda Maintenance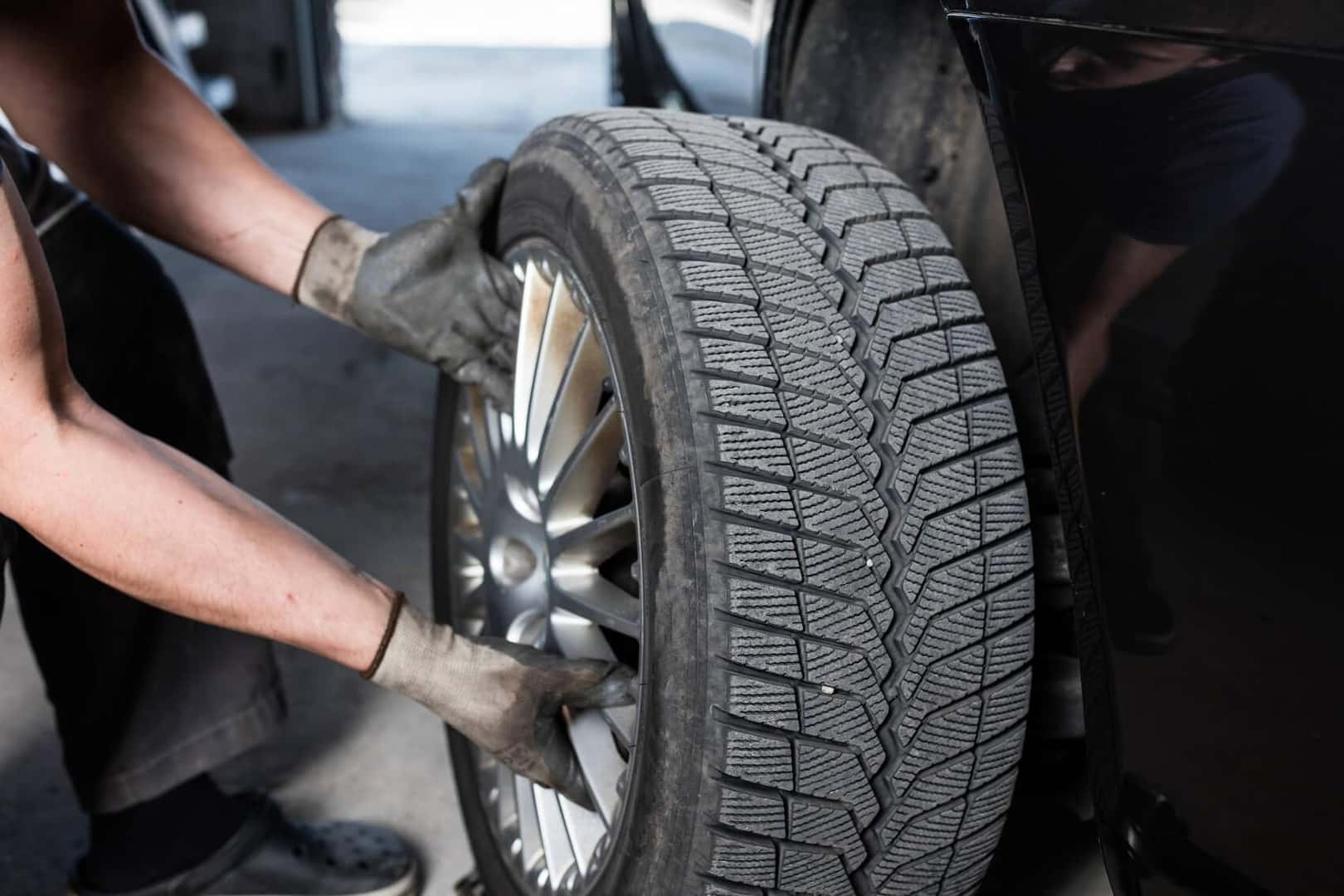 In addition to offering Mazda tires for sale to our Hammond, LA, neighbors, we also offer a range of maintenance services to keep your wheels in great condition for miles to come. On average, tires last around 40,000 miles, or four years. However, with the proper care, you may be able to extend the life of your tires.
For example, rotating your tires every time you get an oil change, around every six months, will distribute wear on your tires and help them last longer. Tire balancing and regular wheel alignments can also help minimize wear and help you travel more miles on your tires.
If you're looking to extend the life of your Mazda tires, just give us a call and we'll happily assist you in any way we can. One of our technicians can inspect your tires and recommend the best course of action to keep your tires as healthy as possible. Give us a call today to set up an appointment!
Find Mazda Tires near Hammond LA Today!
When your Mazda is ready for new tires, then swing on by our Hammond, Louisiana, area dealership. At Paretti Mazda, our team is ready to assist you in any way we can to keep your vehicle in great condition.
Schedule a tire appointment with us today!