Mazda Service near Kenner LA

Do you love driving your Mazda? If you want to continue getting the most out of this fun and dependable on-road companion, stay up to date with your vehicle's service. Keeping up with your vehicle's maintenance can be simple when you have the right dealership behind you.
If you're looking for Mazda service near Kenner, Louisiana, stop by Paretti Mazda. What exactly can we offer you and your vehicle? Read on for a comprehensive overview of our services.
Benefit From Our Mazda Service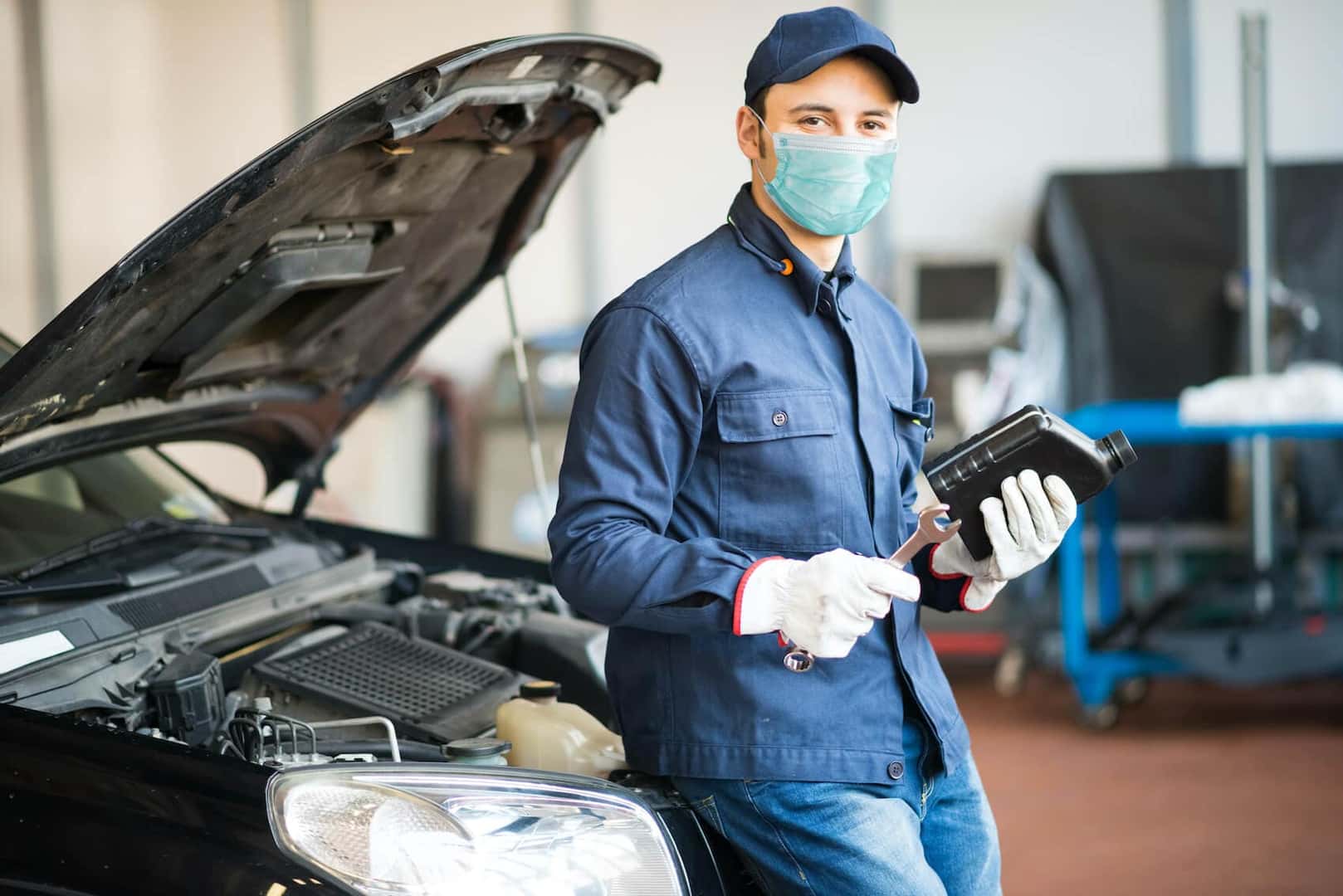 You'll make the most of your Mazda when you take advantage of our service center. Our experts are Mazda-certified technicians who understand vehicles like yours inside and out. Just as you'd want to go to a doctor with extensive knowledge of medicine, our team has the expertise needed to provide optimal service.
Our technicians will give your car the TLC it needs. Our examinations are detailed so you can drive off with confidence. And our team members aren't just knowledgeable–they're friendly, too!
Whether we're performing a routine oil change or troubleshooting an issue, we'll always serve you with a smile so you can get great customer service.
Whatever You Need, We're There!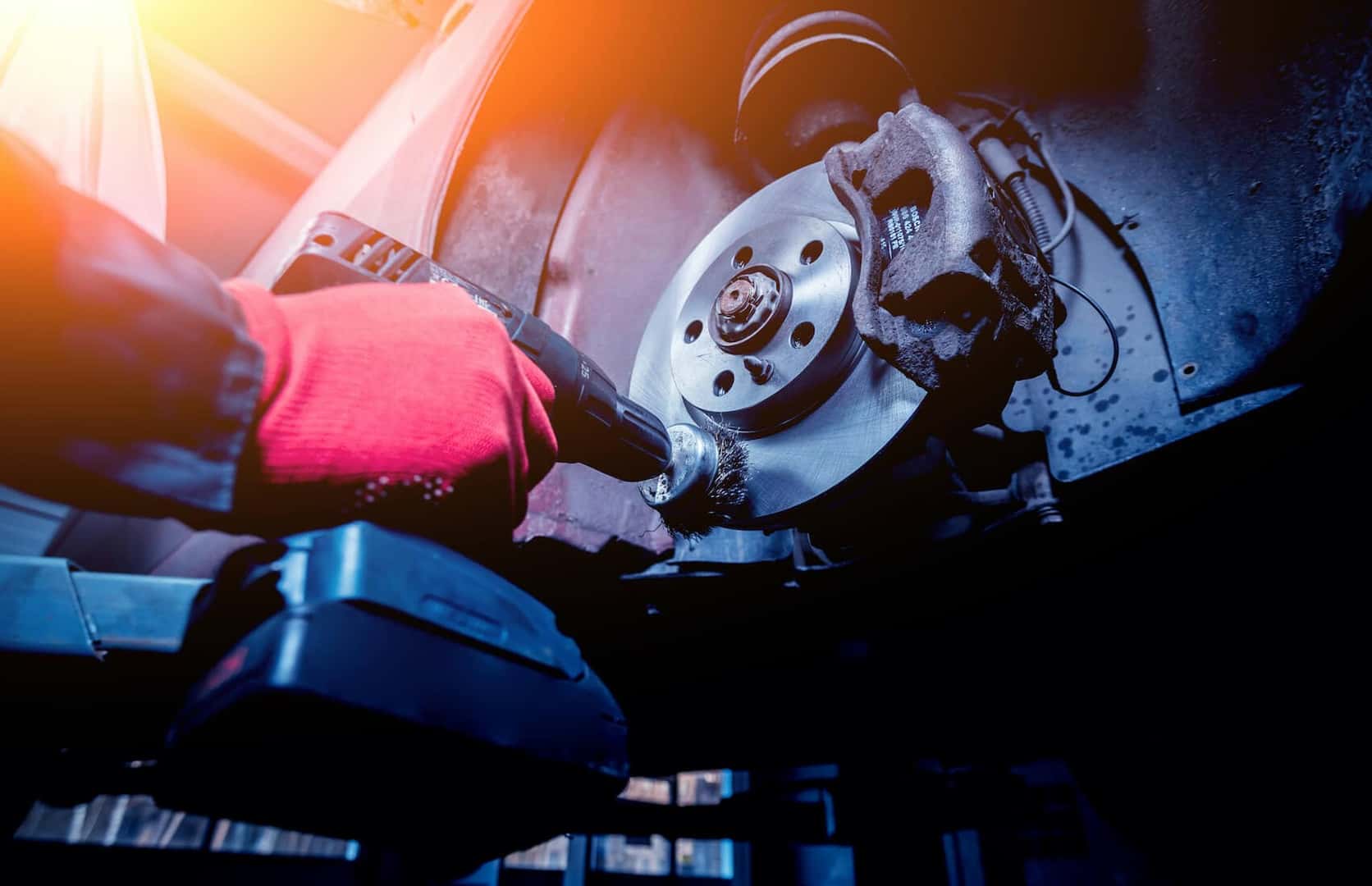 Do you hear a noise from your engine you've never heard before? Is it time for a tire rotation? Are your vehicle's brakes squeaking and you don't know why? Whatever it is, when you bring your Mazda to us, we'll be there for you so you can get back on the road soon.
You can also always schedule your Mazda vehicle's routine service with us. If you don't know when your next Mazda service appointment is needed, you can consult the owner's manual for your specific model or contact us with your questions. We'll work hard to address your vehicle's specific needs.
And every time you visit our service center, you'll receive a complimentary Mazda Full Circle Service Inspection and Report Card. We'll thoroughly examine your ride so you'll know what's going on with your commuter and feel prepared for the future.
Extensive Care That's Always Efficient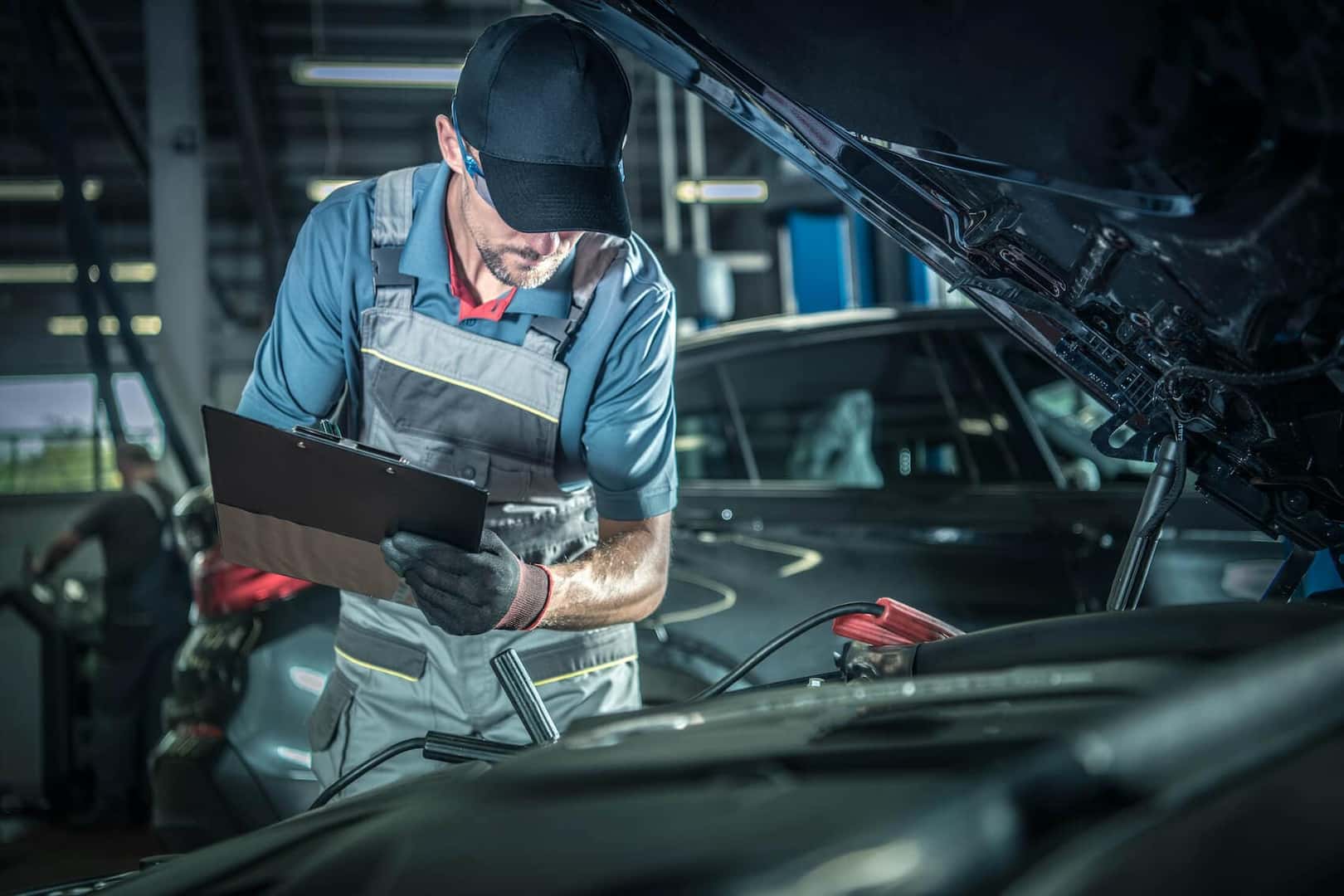 We know you have a lot going on: family, friends, work, and play. That's why we value your time so you can make the most out of your day, even when your vehicle needs service. We promise to provide care that's as convenient as it is comprehensive.
We offer Mazda Digital Service to streamline the service process. You can schedule an appointment on your smartphone, make mobile payments, and more–yes, it really is that simple!
And when your vehicle is in for service and you need to keep going, avail yourself of one of our Mazda Courtesy Vehicles. Not only are these loaner vehicles complimentary, but you'll also get to experience the fun of test driving a different model if you so choose. What's not to like?
Visit Us for Mazda Service near Kenner LA
You love your Mazda, and we love to serve drivers like you so you can keep going for many more miles. If you're looking for Mazda service near Kenner, LA, visit us at Paretti Mazda today!
Our experts will service your vehicle so you'll always be ready for your next adventure. If your vehicle needs anything from routine maintenance to more extensive repairs, contact us today! We'll take care of your automotive service so you can take control of your driving future.