Mazda Oil Change near Seabrook LA

As a car owner, you know how crucial routine maintenance checks can be for maintaining the health of your vehicle. By taking care of these services, you won't have to worry about a preventable problem happening down the line. When it's time to bring your vehicle into the shop for an oil change near Seabrook, LA, you may be wondering where you should go.
Luckily, you won't have to look very far. Here at Paretti Mazda, we have a service center with highly trained technicians ready to help with all of your major and minor maintenance needs!
When Should I Get My Next Oil Change?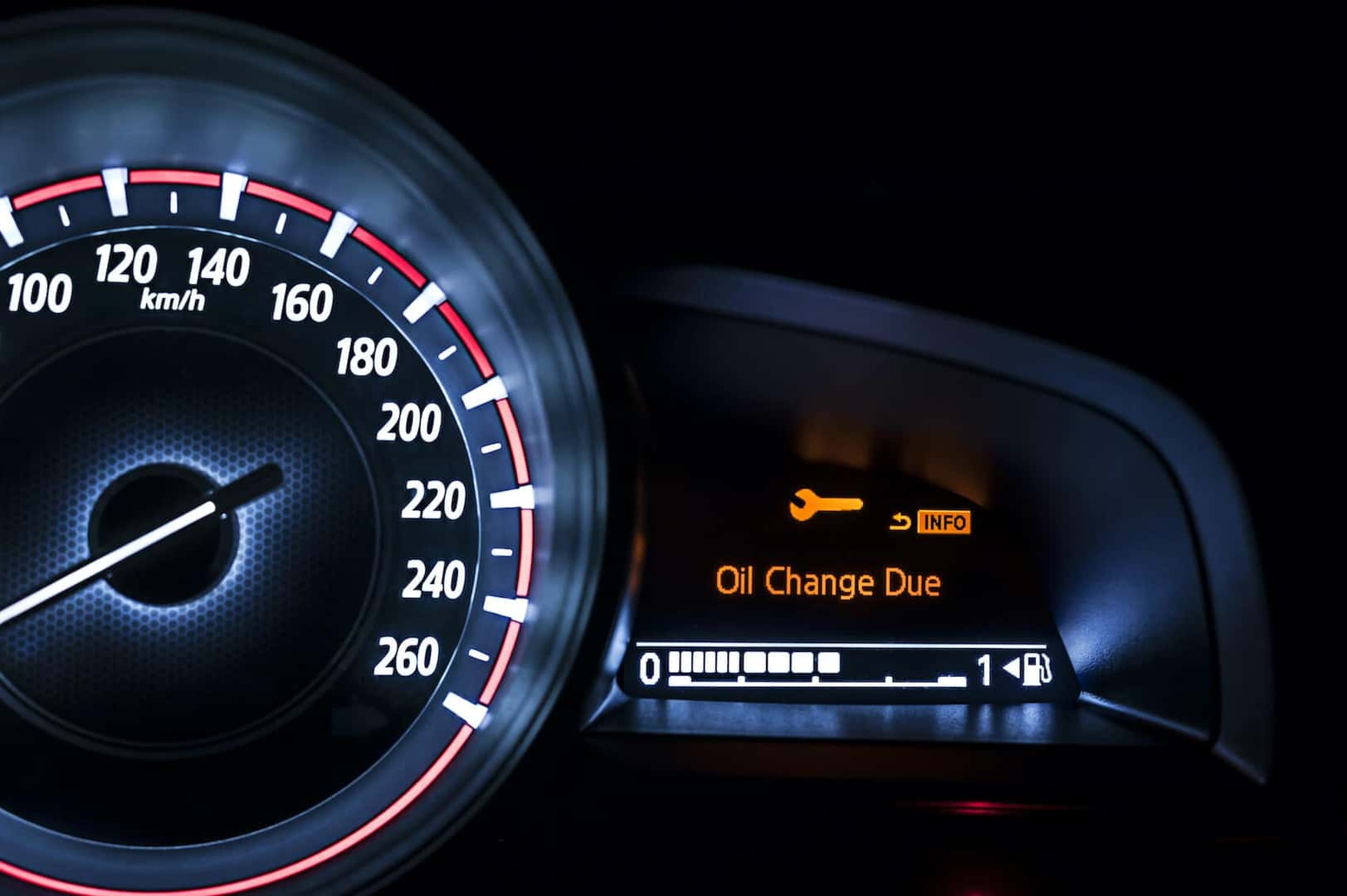 Typically, you'll want to get your vehicle's oil changed about every 5,000 miles to 7,000 miles, which evens out to about once a year for most drivers. Usually, you can just get this service done during your yearly inspections since your vehicle will already be in the shop.
For those who drive through harsher conditions, like snow, ice, sand, or dust, you'll want to get your vehicle's oil changed about every 3,000 miles.
For a more exact estimate, refer to your vehicle's owner's guide.
Why Do I Need an Oil Change?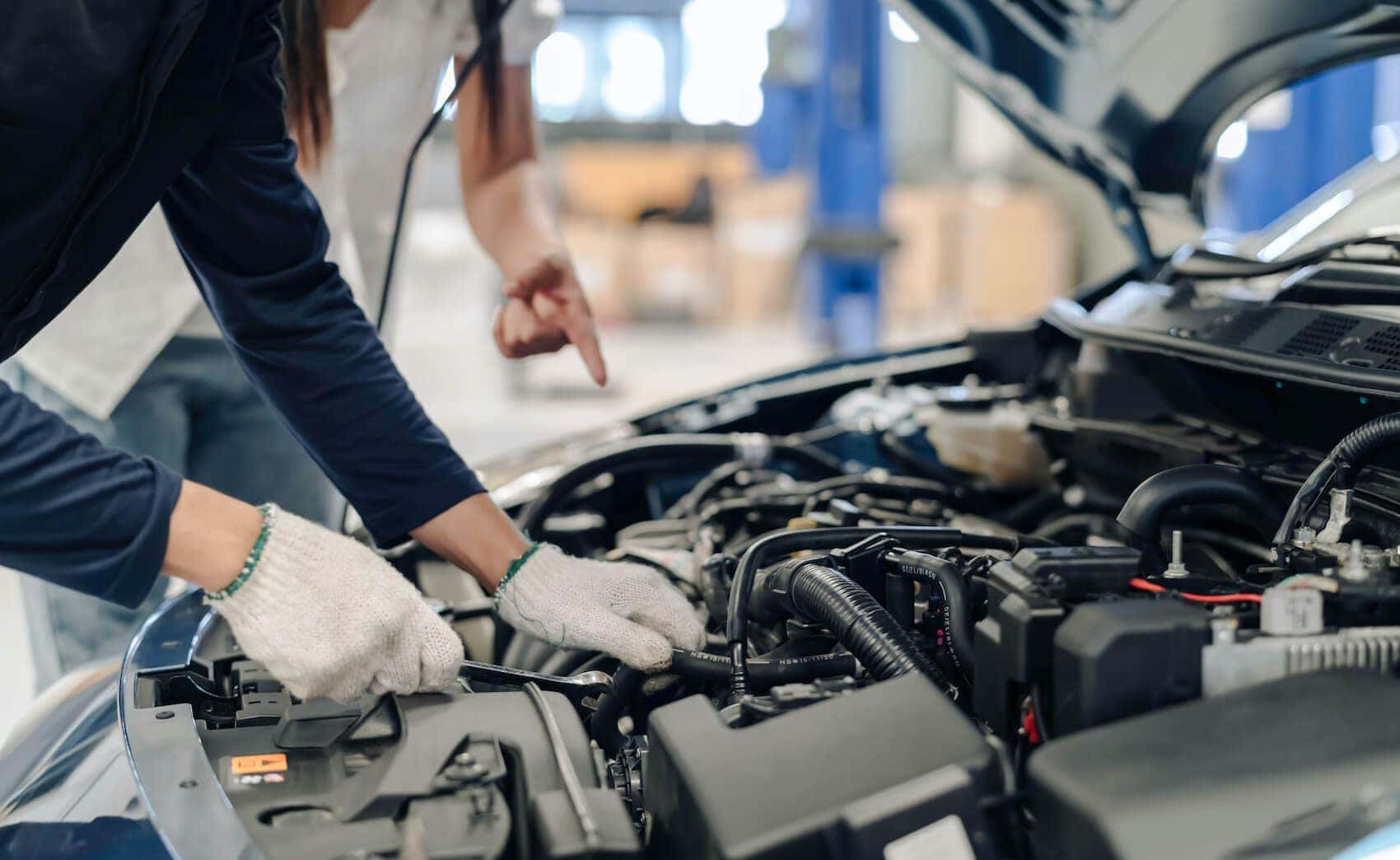 Basically, oil changes help you keep all of your engine's moving parts working properly.
Over time, your engine oil will get dirty and fill up with debris, grit, and muck. It's important to switch it out for clean, new oil, so all of the parts can stay properly lubricated.
If you neglect your routine oil change, you could cause major damage to your engine and transmission due to the grinding of the parts under the hood. Oil changes not only save you money on depreciation repairs, but they also provide you with the confidence that your vehicle is in premium condition as you hit the road.
Our Mazda Service Center
At our service center, you'll find a team of highly trained technicians ready to help you out with all of your maintenance needs. Be sure to stop by for all of your routine services, like oil and filter changes, inspections, and tire rotations, as well as your larger jobs, like engine and transmission repairs.
Our goal is to get you in and out of our shop as quickly as possible, so you can get back to your regular routine.
Schedule an Oil Change near Seabrook LA
There are a few different ways in which you can schedule your next oil change, with the easiest being right here on our website. Simply fill out your contact information, vehicle information, services needed, and a time that works for you. We'll then contact you to confirm your appointment.
If you have a few questions and would prefer to speak with someone directly, simply give us a call. Our friendly staff is happy to talk to you about your maintenance needs, so you can have peace of mind before coming by.
Contact Us Today!
Here at Paretti Mazda, we're dedicated to helping you keep your car running smoothly for years to come. For more information about oil changes near Seabrook, Louisiana, contact us today!