Mazda Oil Change near Metairie LA

It's important to stay on top of your vehicle's routine maintenance, so your vehicle can stay healthy and out on the road for longer. By taking care of these services, you won't have to worry about a preventable problem happening down the line. When it's time to bring in your vehicle to the shop, you may find yourself asking: Where can I get an oil change near Metairie, Louisiana?
Here at Paretti Mazda, we have a team of highly trained technicians at our service center ready to help you with all of your maintenance needs. When you're ready, schedule a service appointment with us!
How Do I Check My Oil Levels?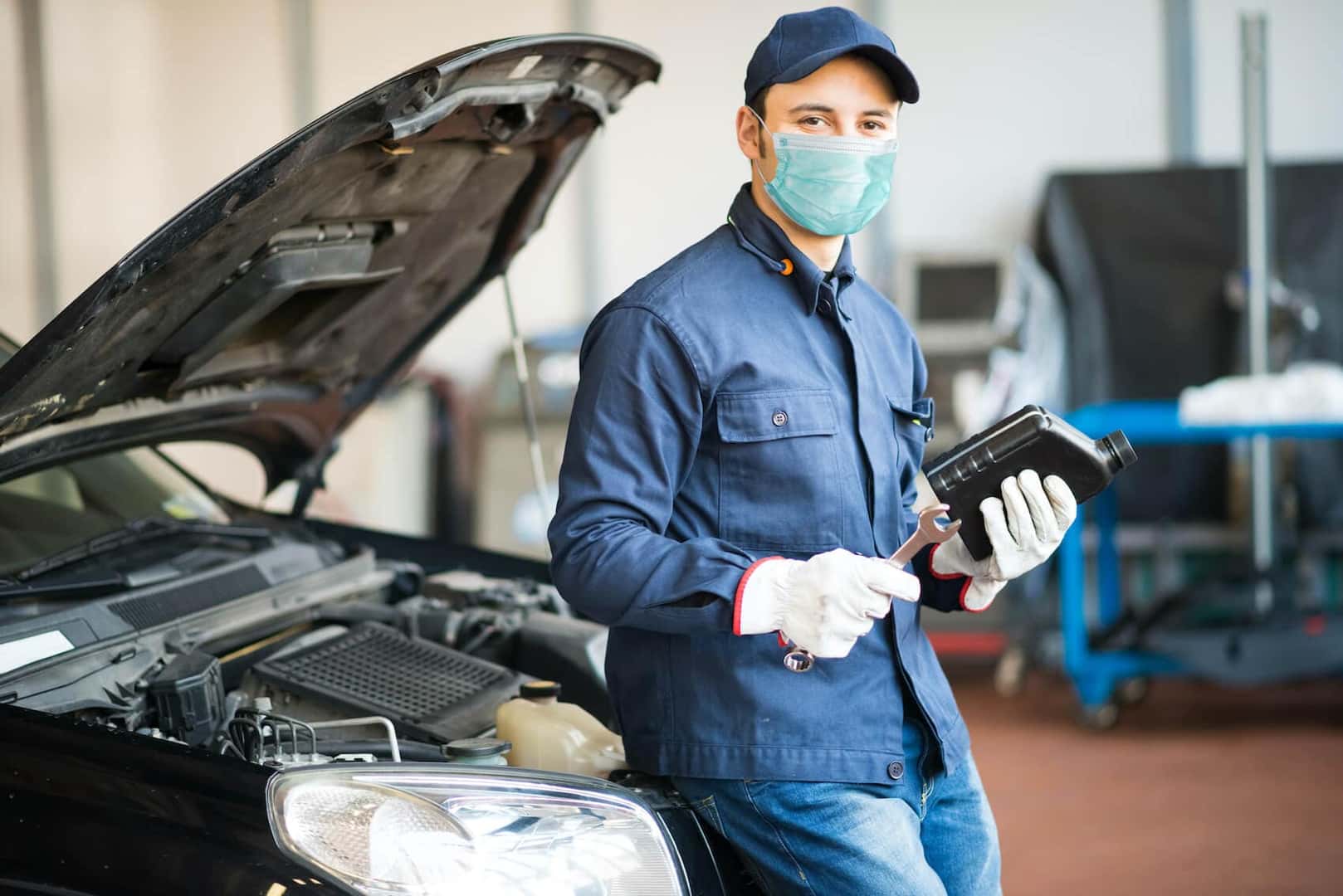 In between oil changes, you might need to top off your oil, so it's important to check your oil levels every couple of months.
You can do this in just a minute or two with the help of your dipstick. Just be sure your vehicle is turned off and parked on level ground, so you can get a clear reading. Simply pull out your dipstick, wipe it off, reinsert it, and pull it out again to find out if you need a top off.
How Often Should I Get an Oil Change?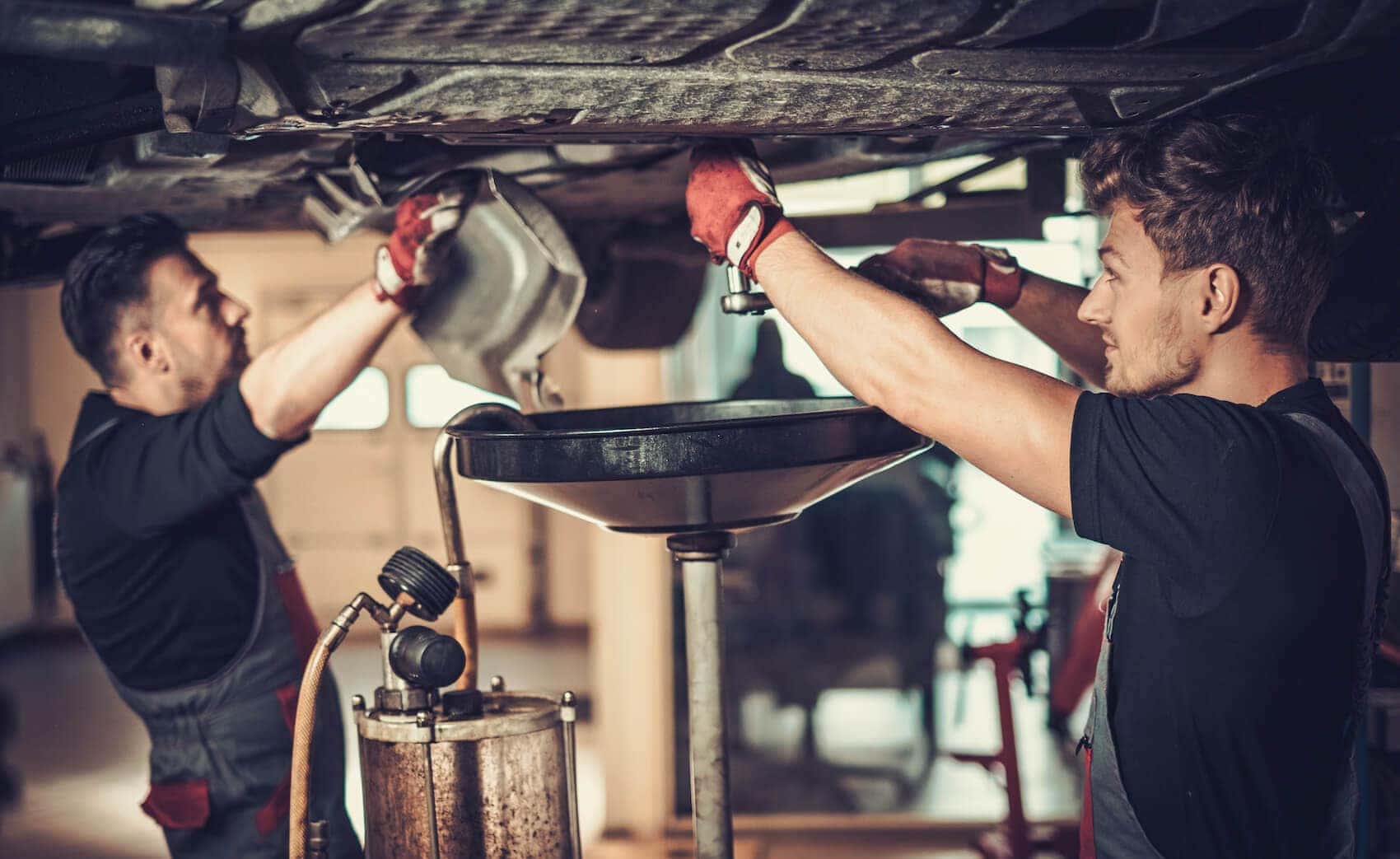 Typically, you're going to want to get your vehicle's oil changed about every 5,000 miles to 7,000 miles, which evens out to about once a year for the average driver. Usually, you can just get this service done during your yearly inspections since your vehicle will already be in the shop.
For those who drive in harsher conditions, like sand, snow, ice, and dust, you'll want to get your oil changed about every 3,000 miles. Regardless, you'll always want to refer to your vehicle's owner's guide for a more exact estimate.
Why Are Oil Changes Important?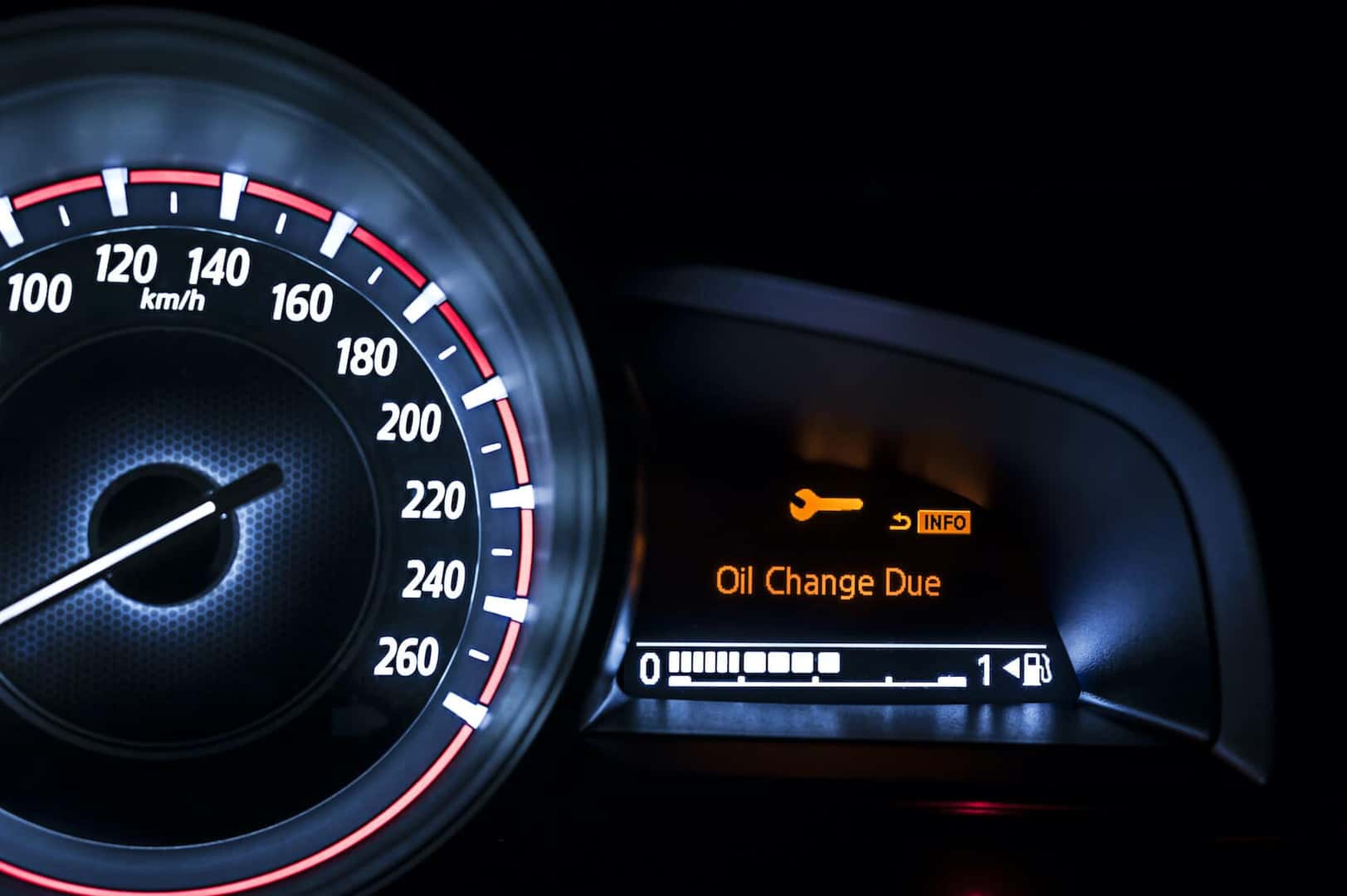 Getting your vehicle's oil changed is crucial to the health of your vehicle because it will help keep all of the moving engine parts working properly. Over time, your engine oil will get dirty and fill up with debris and grime. It's important to switch it out for new, clean oil, so all the parts can stay properly lubricated.
If you neglect your car's routine oil change, you could cause major damage to the engine and transmission due to the grinding of the parts under the hood. Oil changes not only save you from major depreciation repairs, but they also ensure that everything is working smoothly.
Where Can I Get a Mazda Oil Change near Metairie LA?
Here at Paretti Mazda, we have a state-of-the-art service center with highly trained technicians ready to help you with all of your service needs. When you come by to get your oil changed, we can also help you with other routine maintenance services, like tire rotations and inspections.
The easiest way to schedule your next appointment is right here on our website!
Our goal is to get you in and out of the shop as quicky as possible, so you can get back to your regular routine. For more information or to speak with someone directly, give us a call or stop by our showroom today!