Mazda Oil Change near Marrero LA

Does your Mazda sedan or SUV need an oil change soon? If your vehicle's maintenance schedule is just around the corner, our technicians at Paretti Mazda have all the tools and knowledge they need to perform a Mazda oil change!
Down below, we'll teach you about our oil change procedure, the importance of oil changes for Marrero, LA, drivers, the signs your Mazda may need an oil change, and our dealer's amenities. Let's get into it.
What Is an Oil Change and How Are They Performed?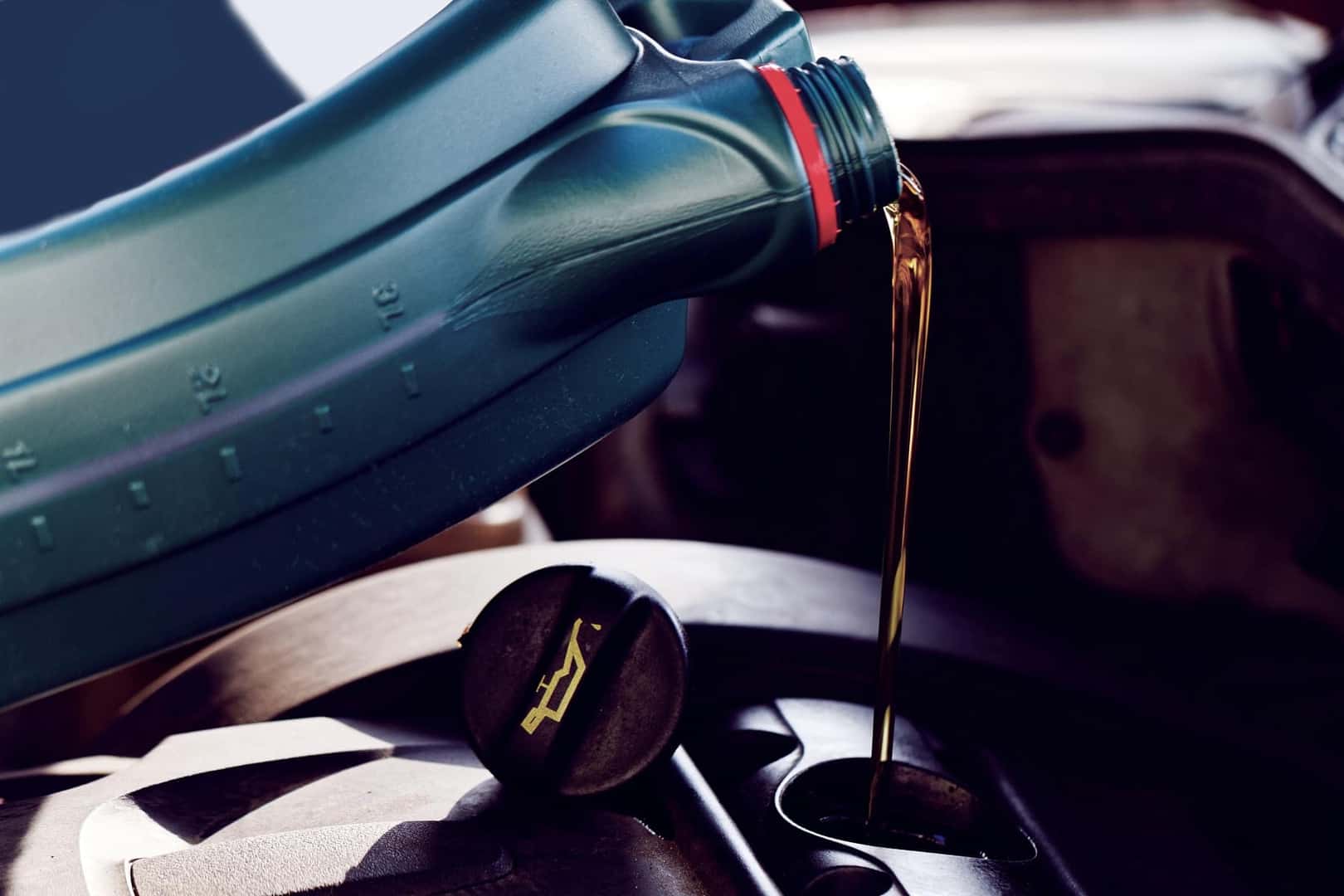 Oil changes are common maintenance that all Mazda models will need throughout their lives. An oil change requires one of our technicians to remove and replenish your vehicle's oil to ensure optimal engine performance.
Depending on your particular model, our technicians will fill your vehicle with either conventional or synthetic oil. Both options have perks—if you want to learn more, feel free to ask one of our crew members.
Our Oil Change Procedure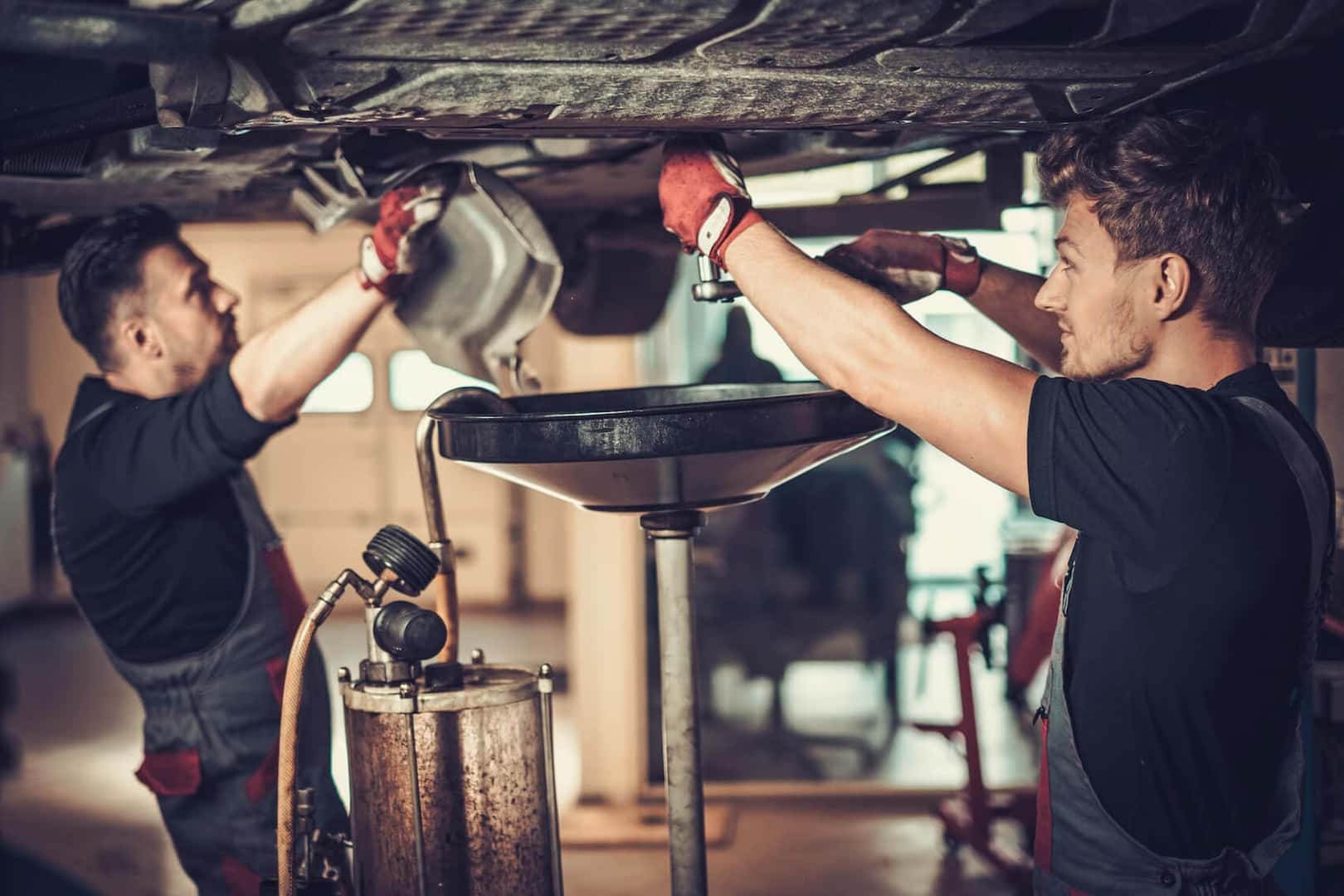 On the day of your scheduled oil change, you'll drive your vehicle to our service center, hand over your spare key, and either wait in our facility or come back when your vehicle is finished.
From there, our technicians will begin their typical oil change procedure, which includes the following steps:
Remove old, gunky oil and oil filter
Rinse out the oil reserve if necessary
Replenish the oil with the manufacturer's recommended oil type
Replace the oil filter
Check the oil reserve and leading connections
Once all of these items are complete, your Mazda should be good to go until its next scheduled oil change.
Why Oil Changes Are Important for Marrero Drivers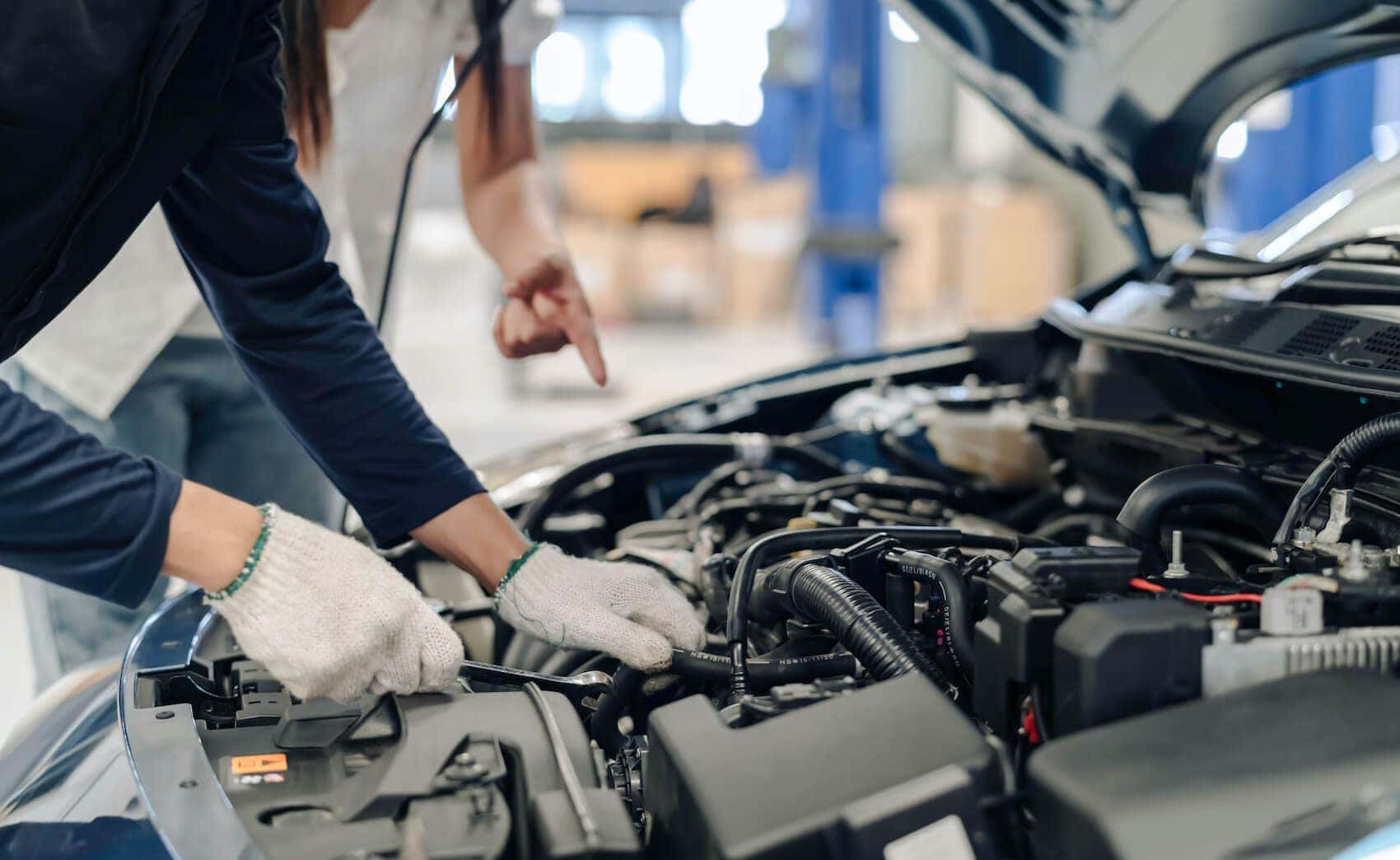 As a metropolitan area on the south side of the Mississippi River, Marrero has plenty of places full of Louisiana's luster for you to explore. Oil changes allow your Mazda vehicle to perform optimally. Without regular oil changes, your ride might not be able to make it to all of Marrero's mouthwatering seafood restaurants.
Oil changes are also beneficial because they protect your engine. When you go without an oil change, your engine and its working parts begin to rub together, which can cause wear and tear. To avoid damage and to keep you ahead of your next adventure, we recommend following your oil change schedule closely.
Signs Your Mazda Needs an Oil Change
Because your vehicle's engine is such an important part of its well-being, you'll most likely notice when you need an oil change. If you notice something different with your Mazda's performance or the check engine light is on, there is a good chance you may need an oil change as soon as possible.
You can also look out for these signs:
Ticking engine
Shaking while idling
Smokey exhaust
Oil leaks
Low oil levels
Our Service Amenities
Want to get a taste of Louisiana's French roots? Before your oil change, feel free to stop by J'aime Le Café for a café au lait and a breakfast sandwich. We don't mind if you eat in our waiting facility. If you get hungry after that, we can offer you additional snacks and beverages as well.
Plus, we have lots of entertainment material for you to make your wait fly by.
Schedule an Oil Change Today
When it's time for your Mazda's next oil change, schedule an appointment at Paretti Mazda near Marrero, Louisiana. Contact us!