MAZDA CX-5 Maintenance Schedule

Your shiny, sleek, and fast-powered Mazda CX-5 is your pride and joy and your precious baby. As such, you're looking to take good care of your SUV for as long as you can. To keep your car healthy to drive around Metairie, Harvey, and New Orleans, Louisiana, you'll want to follow your Mazda CX-5 maintenance schedule to the letter.
The full schedule can be found in your owner's manual. To help you get the highlights, we at Paretti Mazda put together this summary guide. Keep on reading to learn the ins and outs of how to care for your vehicle!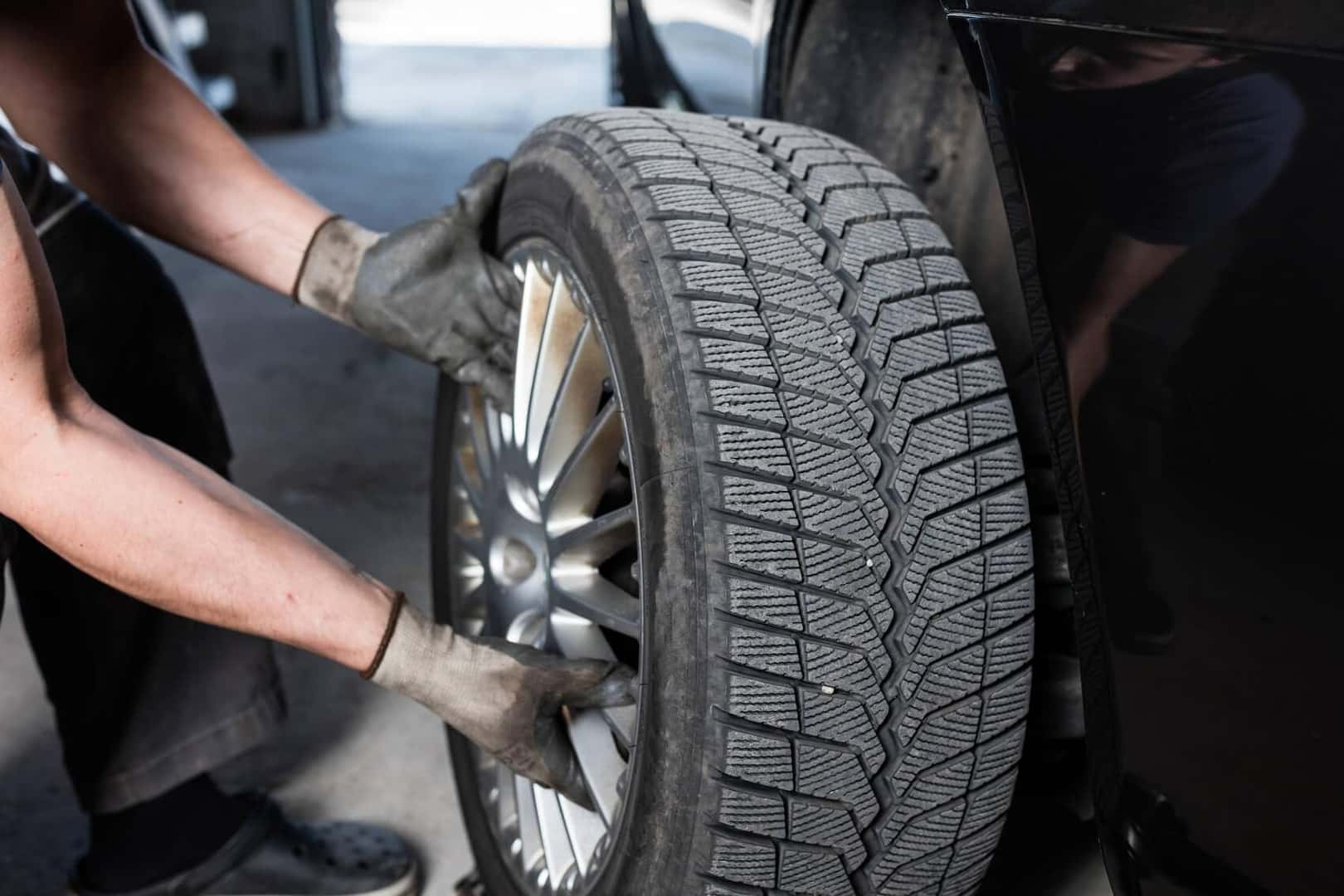 12 Months or 7,500 Miles
Once you've driven your Mazda CX-5 for either 12 months or 7,500 miles, your SUV's air filter needs to be cleaned. At this inspection and every 7,500 miles after, rotate your SUV's tires and inspect your SUV's disk brakes.
Engine oil will also need to be replaced either yearly or whenever the indicator light is activated, whichever comes first.
24 Months or 15,000 Miles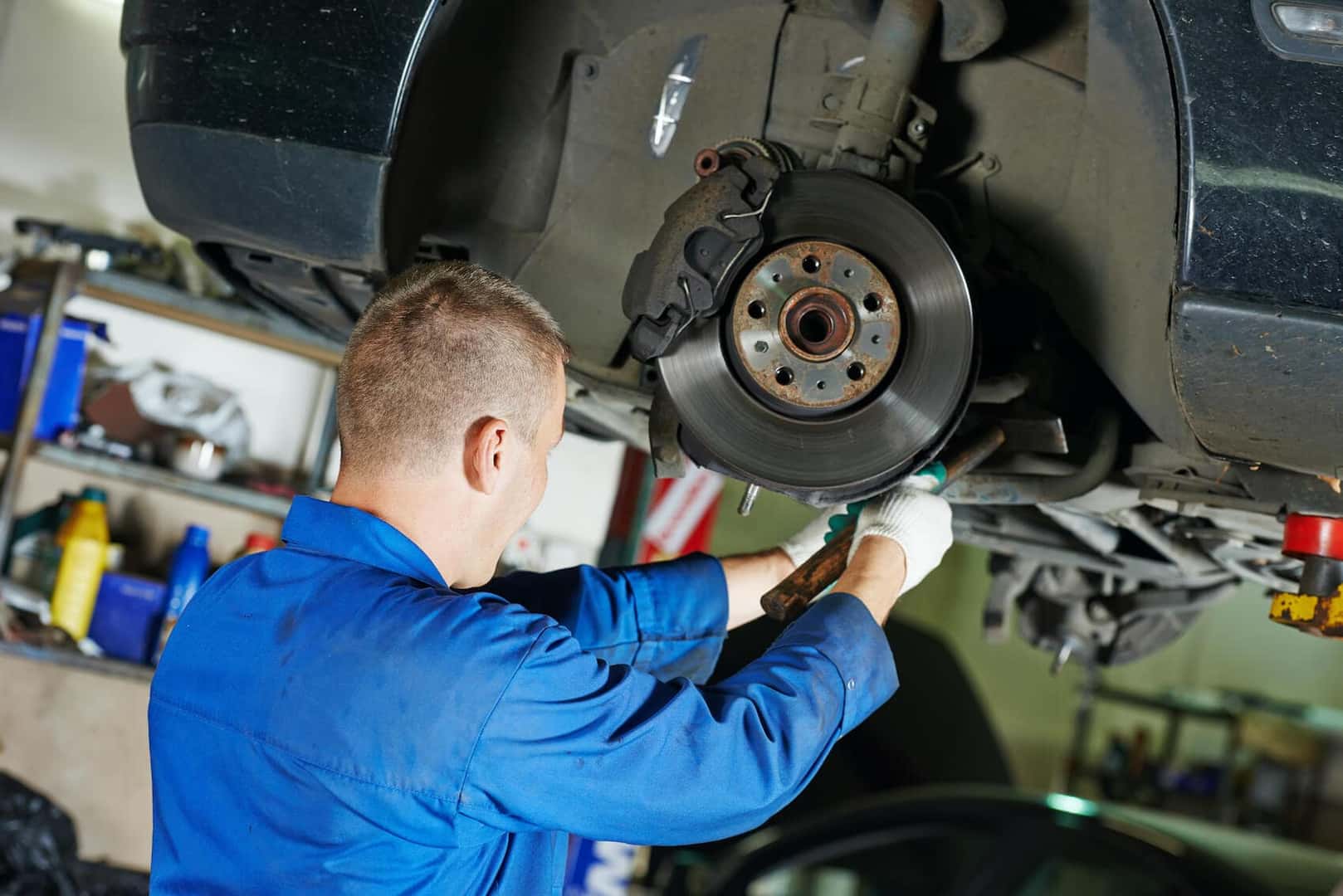 At this appointment for the scheduled maintenance of your Mazda CX-5, there are plenty of elements that need to be inspected, including:
Fuel lines and hoses
Brake lines and hoses
Front and rear suspension
Steering operation
Keeping an eye on these potential problem areas helps to get needed repairs completed in a timely manner and before they become serious problems, like malfunctioning on the road.
For example, during previous appointments, your cabin air filter was inspected and cleaned. At this point, the filter will be fully replaced, so that an old air filter doesn't clog up and prevent clean air from flowing through.
36 Months or 22,500 Miles
At this point, your mechanic will need to inspect your drive belts and replace the air filter once again as well as the fuel filter. Regardless of what engine you use, it's important to change these filters. The fuel filter will help keep your fuel free from outside pollutants and particles and run smoothly through your engine.
Likewise, inspecting the drive belts and disc brakes means you can keep an eye out for wear and tear.
Replacing Engine Coolant
Once you reach 120 months or 120,000 miles, your SUV's engine coolant needs to be flushed out and replaced. Making sure this stays fresh will help prevent overheating of your engine.
After this change, make sure to continue to replace it every 60 months or 60,000 miles.
Changing Spark Plugs
Regardless of the timespan, you need to replace the spark plugs on the Skyactiv®-G 2.5 Turbo engine at 40,000 miles to avoid potential engine failure.
If your vehicle runs on any other engine, the spark plugs will first need to be replaced at 75,000 miles.
Special Conditions of MAZDA CX-5 Maintenance Schedule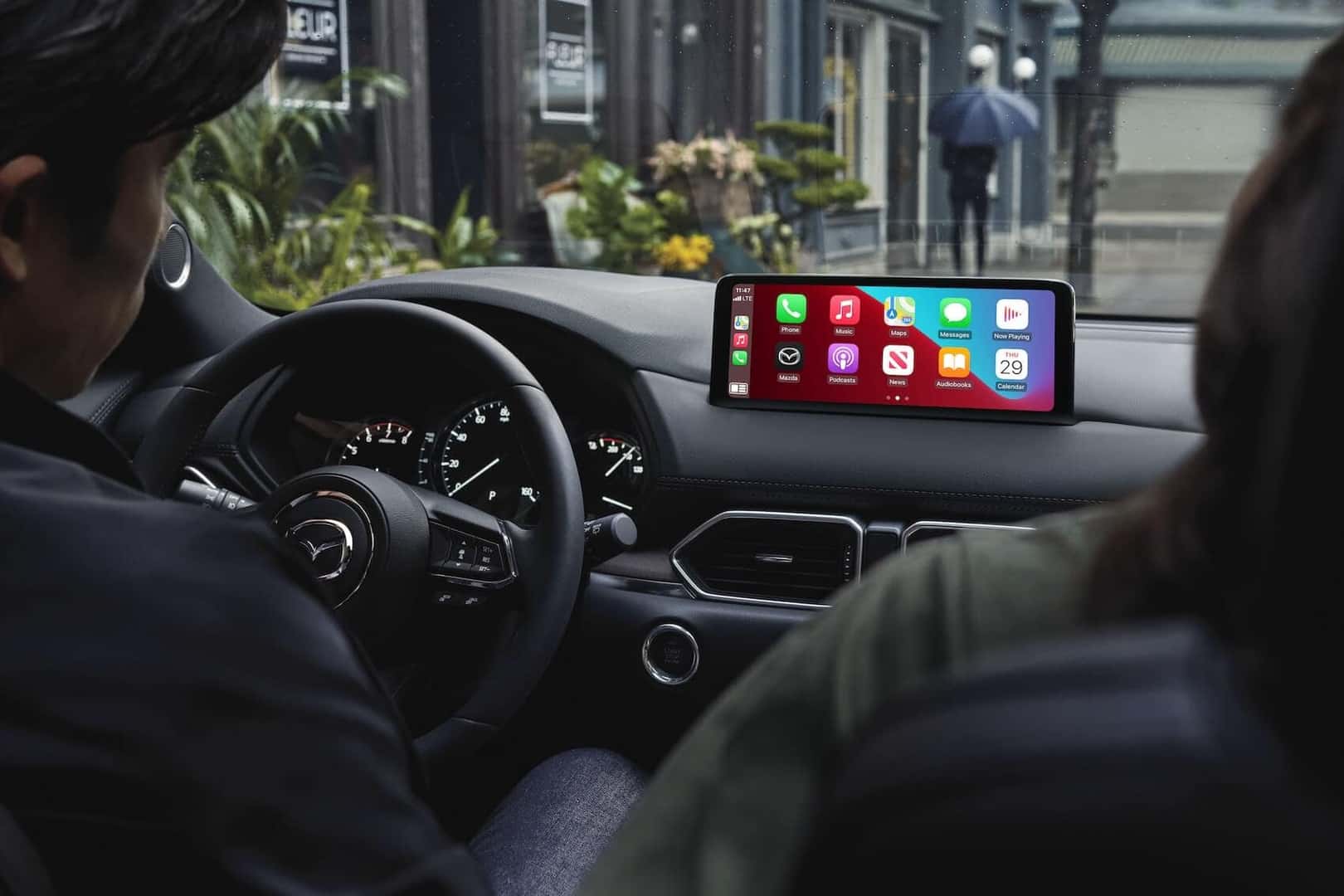 If you drive your SUV in special driving conditions, the Mazda CX-5 maintenance schedule will be altered. These conditions include but are not limited to:
Frequent short-distance driving
Extended brake use while driving
Frequent idling
Extremely hot driving conditions
Conditions like these expedite the frequency of maintenance appointments needed for your Mazda CX-5. For full details, consult your owner's manual.
Schedule a Maintenance Appointment Today
And that's the end of our Mazda CX-5 maintenance schedule guide! Glad you were able to join us for the ride. If you're looking for a location to schedule maintenance near Metairie, Harvey, or New Orleans, LA, consider calling us to make an appointment. At Paretti Mazda, we're always ready to help!