MAZDA CX-30 Maintenance Schedule

It's important to stay on top of regular routine maintenance needs, so your Mazda CX-30 can remain healthy and out on the roads of the Metairie, Harvey, and New Orleans, LA, areas. Before you schedule your next service appointment, you're going to have to know what you need done.
Here at Paretti Mazda, we want our drivers to be as informed as possible about the vehicles they're driving. This is why we've created this handy breakdown of the Mazda CX-30 maintenance schedule.
Read on to find out more about the highly trained technicians in our service center and how to care for your vehicle!
Every 5,000 to 10,000 Miles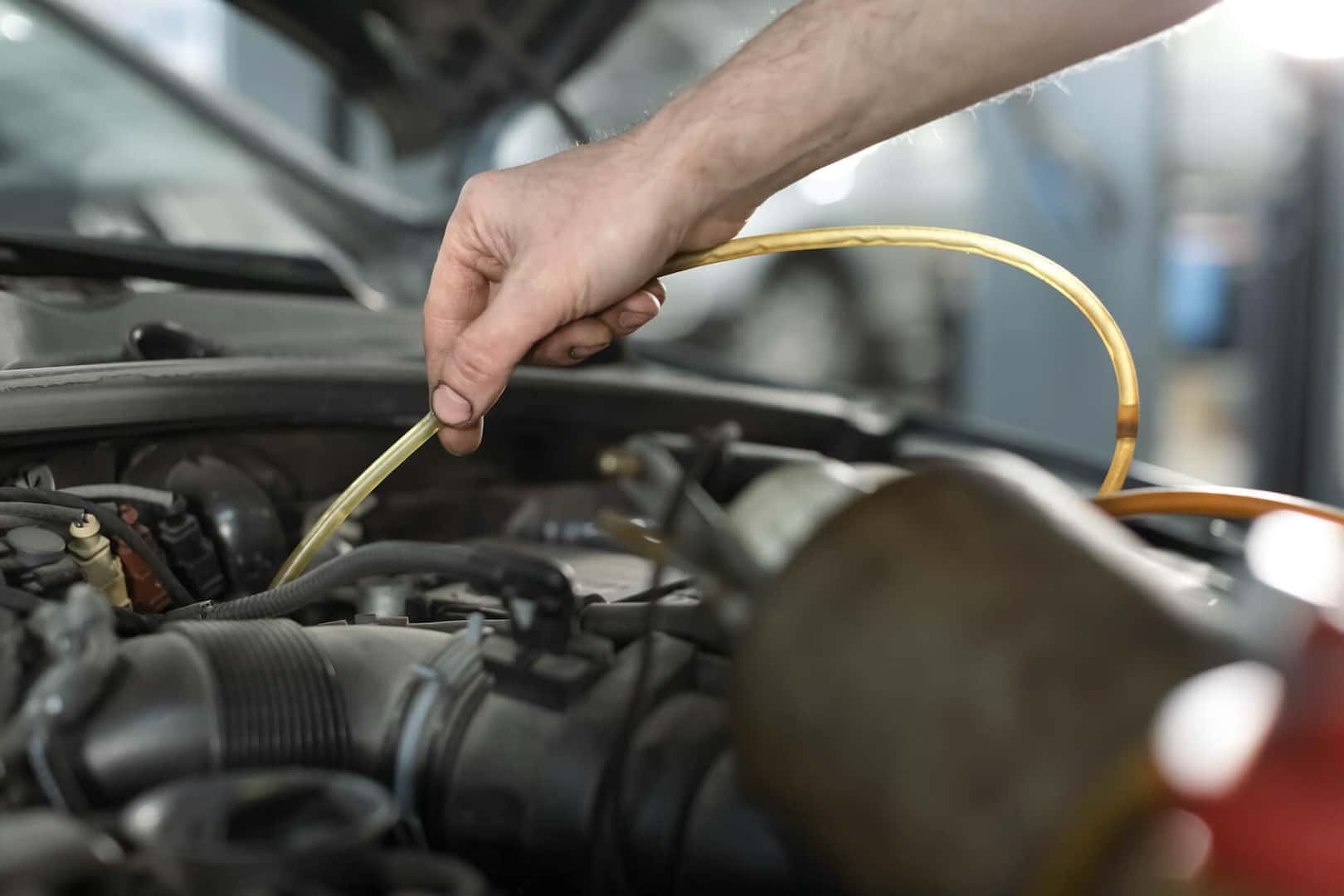 Your first service appointment will happen at the 10,000 mile mark, which for the typical driver is around 12 months after you've purchased your car. At this time, your Mazda will need an engine oil and filter change, a tire rotation, and a series of inspections to ensure everything is working properly.
If you drive through harsh conditions regularly, such as sleet, snow, dirt, or ice, you're going to want to bring your vehicle in at the 5,000 mile mark. At that time, our technicians will:
Inspect drive belts
Inspect engine coolant level
Inspect brake and clutch fluid level
Inspect tire inflation pressure and tire wear
Inspect function of all lights
You're going to continue to have this work done annually.
30,000 Mile Appointment
At the 30,000 mile mark, your Mazda will start needing a few replacements. This appointment will most likely happen about three years into your vehicle ownership. Services will include:
Replace spark plugs
Replace brake fluid
Replace cabin air filter
60,000 Mile Appointment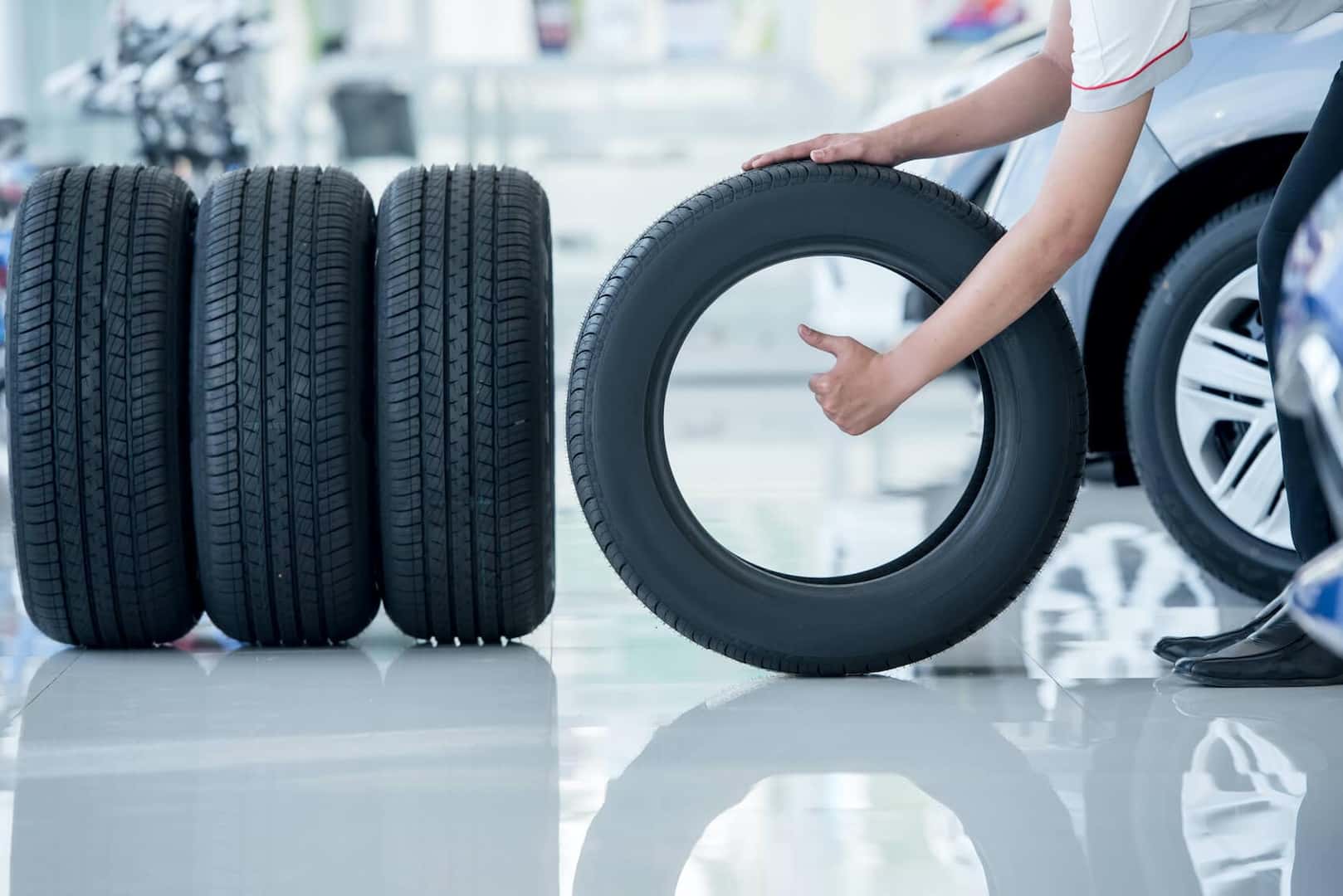 At the 60,000 mile mark, it's probably going to be time to replace your car's tires. Over time, the tread will weaken. In order to maintain stability and traction control when you're out on the road, you'll need to get a new set of tires.
While this timeline can serve as a guideline, your maintenance schedule will ultimately vary based on your driving style, how often you drive, and the conditions you travel through. Be sure to check your owner's manual for more specifics.
Schedule Your Next Service Appointment
There are a few ways you can schedule your next routine maintenance appointment here at our service center.
The easiest and quickest way is right here on our website. All you need to do is fill out your contact information, the vehicle information, when works best for you, and a description of the work you need done. We'll reach out by email or phone, whichever you prefer, to confirm your appointment.
We understand that sometimes, you might have questions about the work you need completed. If that's the case, feel free to give us a call or stop by our service center. We'd be happy to talk to you, so you can feel confident about trusting your vehicle with us.
Contact Us
We hope you have found our Mazda CX-30 maintenance schedule helpful as you continue to care for the health of your vehicle.
Here at Paretti Mazda, we're dedicated to helping you keep your car running as smoothly as the day you bought it, so it can stay out on the roads of the Metairie, Harvey, and New Orleans, Louisiana, areas.
For more information, contact our team today!