Mazda Brake Service near Baton Rouge LA

At Paretti Mazda, we know how important your Mazda is to you. That's why we offer comprehensive maintenance and repair at our service center! Our crew of technicians are factory-trained and specialize in many services, like Mazda brake service.
If you live in the Baton Rouge, LA, area, and have started to notice shifts in your vehicle's stopping power, your ride may be in need of brake repair or replacement. To learn more about when you will need brake service, why it is important, and how our service center can accommodate you, keep reading below.
When Will I Need Mazda Brake Service?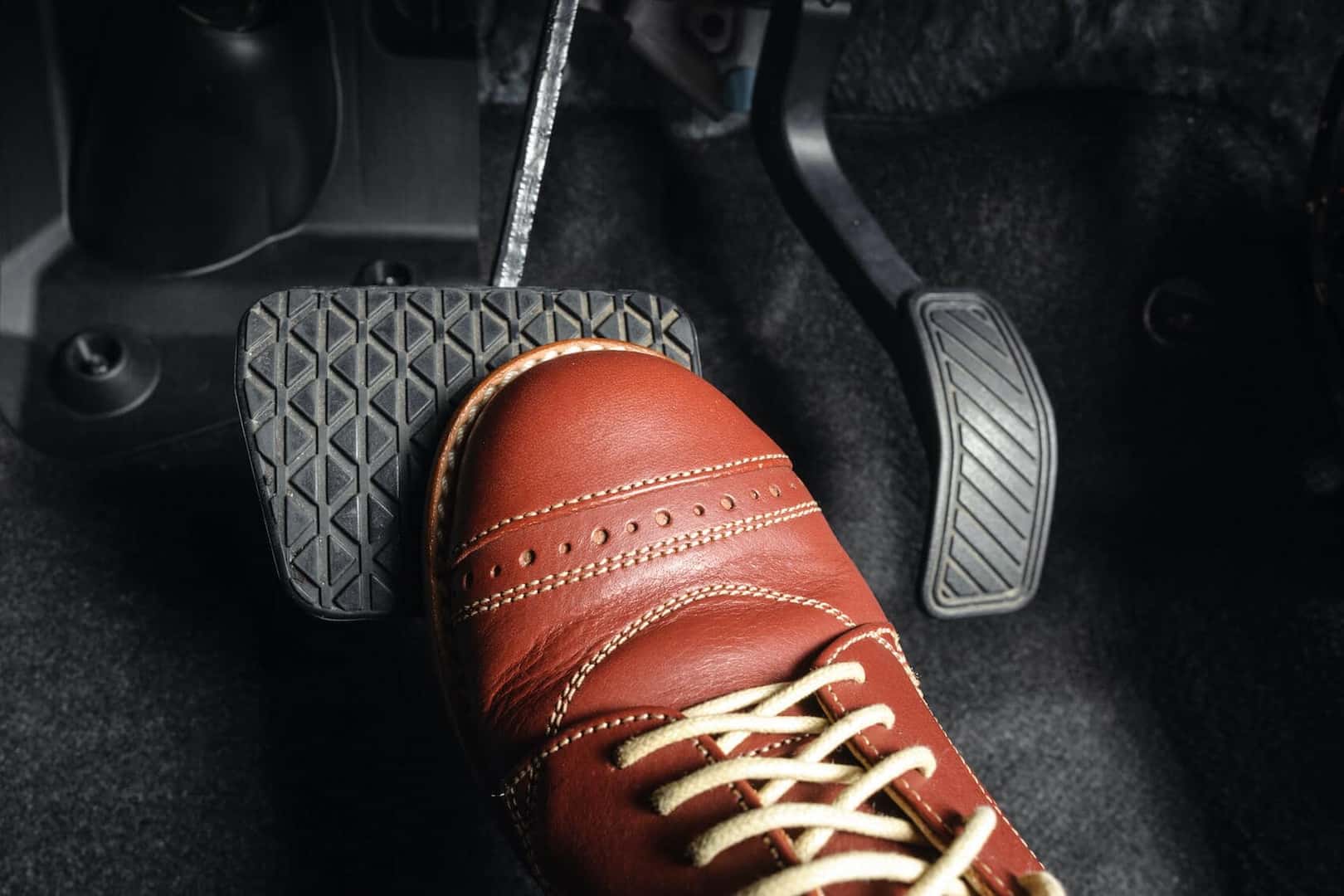 Generally speaking, drivers should have their brakes serviced every 40,000 to 50,000 miles. However, this figure can change depending on your driving conditions.
If you want to see the exact miles you can drive until your brakes will need to be replaced, you can check your Mazda maintenance schedule! This tool is also great for checking when other important service intervals are right around the corner.
Needed brake service often comes with a few indicators. If you've been experiencing any of the warning signs mentioned below, schedule service with us as soon as possible:
Squeaking or squealing brakes
Grinding noises when braking
Excessive vibration while stopping
Prolonged stop time
Thin brake pads
The Importance of Brake Repair and Replacement

While Mazda's impressive roster of driver assistance does a great job at protecting you on the roadways, your vehicle's brakes are also an integral safety feature! With that being said, you should have your brakes regularly serviced to prolong their life and preserve your safety.
Worn brakes or brake pads can also damage any surrounding mechanisms, like the brake rotors, if left untreated. To prevent a bigger hole in your wallet and to preserve the condition of additional operational mechanisms, you should have your brakes replaced on a routine basis.
Our Other Mazda Services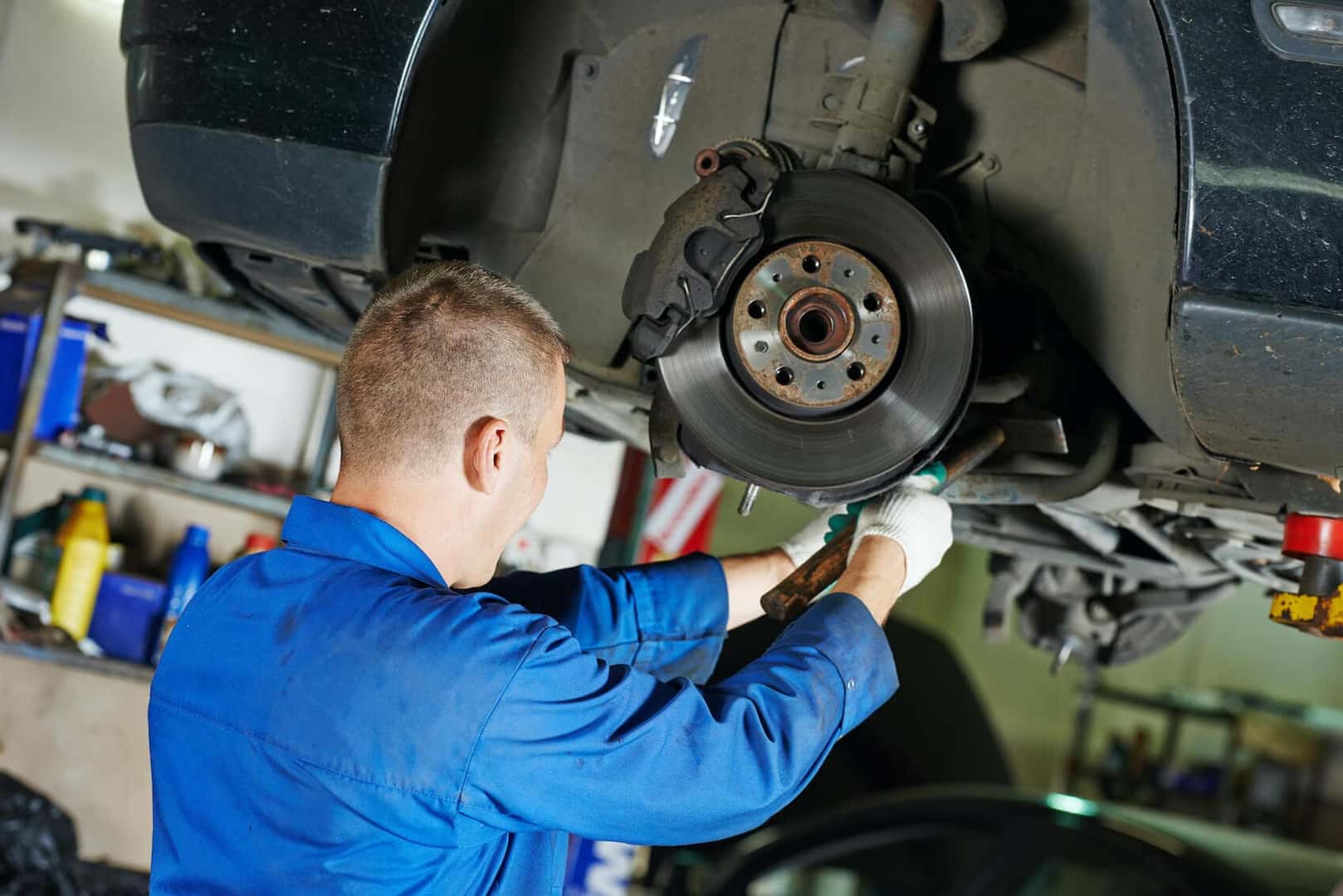 At our Mazda dealer, we offer a comprehensive service center to all of our customers. Not only do we have a state-of-the-art facility, but our technicians wield all the proper tools and knowledge they need to complete a successful repair. Whether you need an oil change, a fluid top-off, or brake service, they've got you covered.
Need a new set of wheels? Our Mazda Tire Center stocks a large inventory of name-brand tires that will fit like a glove on your vehicle. If you're unsure which tires will work best on your ride or need a quick patch up, our tire technicians are ready for you.
Similarly, your Mazda may need routine replacements as mechanisms wear down naturally. When that time comes, you can visit our Parts Center or order the necessary part completely online.
Mazda Convenience
While your car is in the shop, we've got you covered. At our dealership, we offer Courtesy Vehicles, or loaner vehicles, that will help you get to and from work or be there when your kid needs to be picked up from soccer practice.
Schedule Mazda Brake Service Today
To make sure your Mazda vehicle stays happy and healthy for the many trips around Baton Rouge, Louisiana, our service technicians are here to help. When it's time for your next brake service, stop by Paretti Mazda, give us a call, or schedule online anytime!