---
You're out and about, and suddenly a rock hits your windshield, or you get into an accident. Your car is damaged, and you need a place to take it that's got the wherewithal to restore it to its original condition. At Paretti Mazda, our Mazda body shop near Greta, LA, is your best bet.
There, you'll find a team of skilled collision repair experts who will make sure you're constantly in the loop while your vehicle is being repaired.
---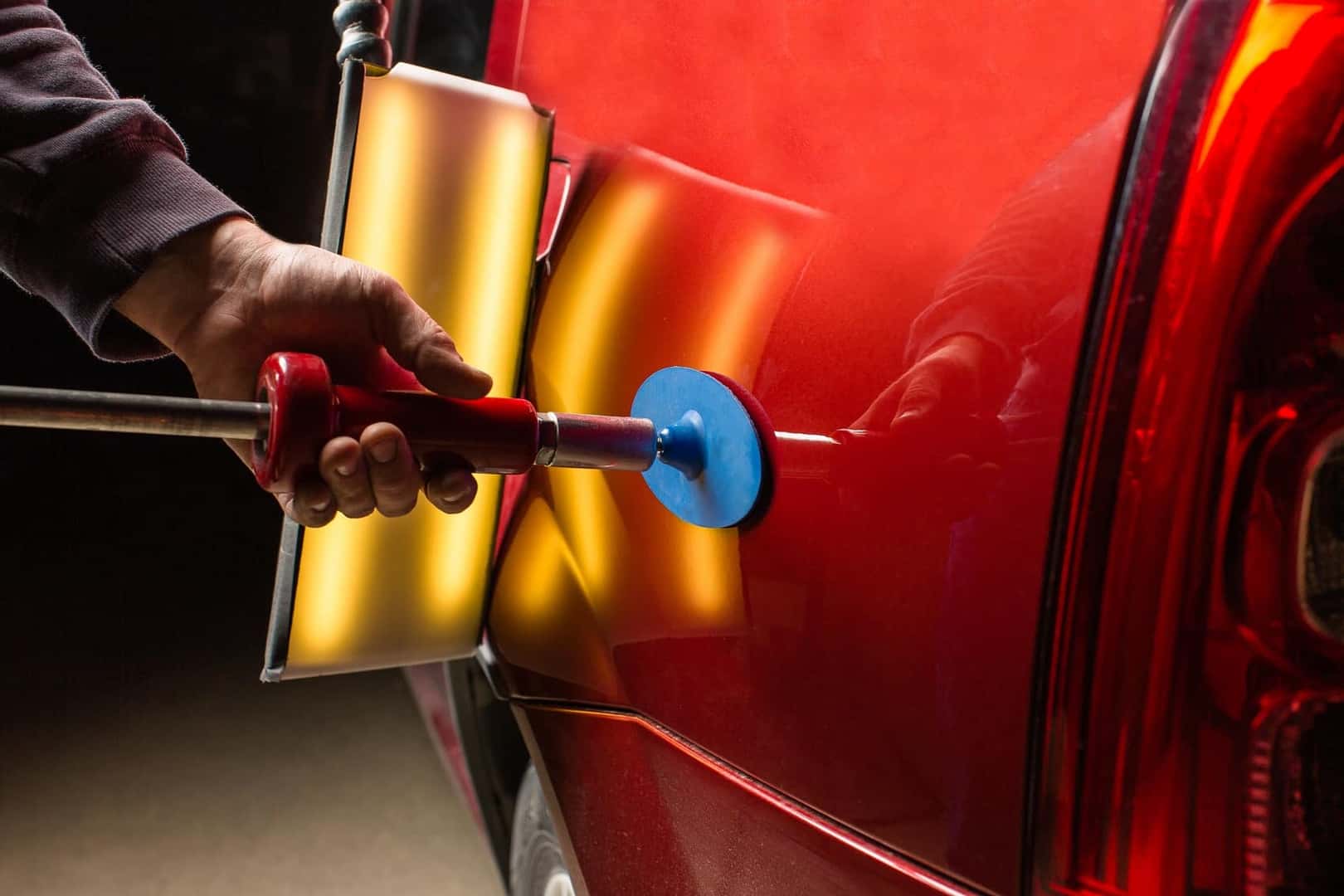 Expert Collision Repair Services
At our collision center, we understand that you don't want to be without your vehicle for too long. Our repair specialists will work quickly to ensure your car gets back to full health and can even look better than before. With so many years of combined experience, they're adept at handling repairs such as:
Dent repair
Scratch repair
Fender repair
Glass repair
Part replacements
If it's a Mazda that's being repaired, we guarantee that genuine original equipment manufacturer (OEM) Mazda parts will be used in order to ensure a perfect fit. And because these parts are built to last for miles and miles, you won't have to worry about touch-ups.
While your vehicle is being repaired, we can give you a rental car if you need it—so you'll still have a way around.
---
Paint Repairs
In addition to repairing and replacing parts, we're also paint experts. If you're just looking to restore your vehicle back to its original color and give it that new-car shine, or you sustained damage and need to have specific parts re-painted, we're here to make sure it's completed thoroughly.
Our team has over 50 years of combined experience when it comes to re-painting your vehicle, and we've got all the latest colors that Mazda offers on all models, as well as other unique colors. So, no matter what you need, we'll make sure we have it ready to go.
---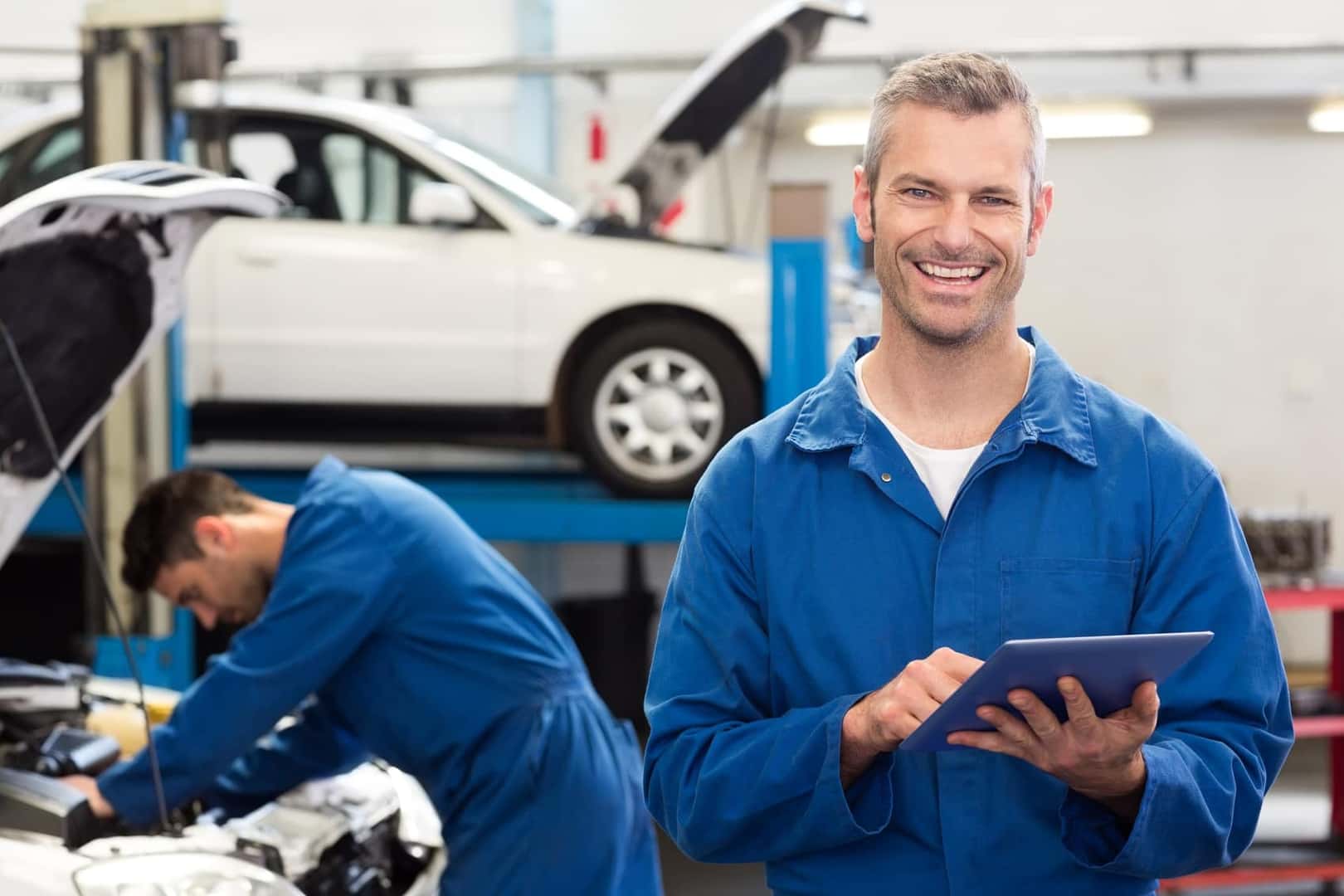 Maintenance & Parts Services
At our Mazda dealership, we don't just offer a body shop, but we also have a full-fledged maintenance center onsite with a team of factory-trained technicians who are well-versed in all things Mazda. They're constantly up to date on the latest Mazda trends, and can quickly repair any issue that's stopping your set of wheels from working properly.
Our team is also ready to handle all routine maintenance services your car needs, including oil changes, tire rotations, battery checks, and much more!
Want to perform repairs yourself? Our fully-stocked parts department will have everything you need, from genuine OEM Mazda parts to everything in between. Whether you shop in person or online, you'll be able to find what you need quickly.
---
Get Expert Body Shop Service from Us
We at Paretti Mazda know that damage to your vehicle can be an inconvenience, especially if it's severe enough to make it undriveable. This is where our body shop near Greta, Louisiana, comes in, as we'll make sure your car is repaired as quickly as possible while looking as good as new, if not better. Contact us today to set up an appointment.
---