---
Legend has it that Antoine Amedee Peychaud fled to New Orleans in 1793 from Santo Domingo, bringing with him the Caribbean spices and culture of the area. After taking a job in an apothecary, Peychaud concocted a blend of bitters and brandy that soon became the original cocktail.
Since New Orleans is the birthplace of the cocktail, it makes for a great home to some of the best distilleries. Read on to learn more about our top three favorite places!
---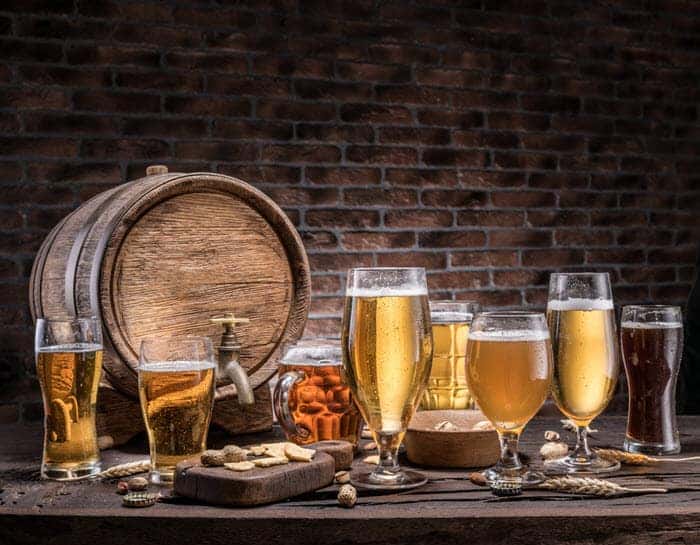 After high school, Kenneth (Gus) Haik joined the Navy and sailed oversees to start his life's adventures. It was there he fell in love with the art of distilling after turning seawater into potable water for 255 sailors. When Gus returned home, he wanted to pay homage to New Orleans—the city he was born and raised in—by creating something from Louisiana's agricultural goods. So, in 2010, Gus opened the doors to Cajun Spirits Distillery, and they've been proudly serving patrons ever since.
Stop by and enjoy the labors of Gus' hard work: 3rd Ward Gin, Tresillo Rum, and Crescent Vodka. Or, round up 12 friends and take an experiential tour to see (and taste!) what Cajun Spirits Distillery is all about.
---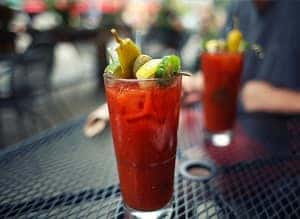 From the 2013 Craft Spirits Gold Award to the 93-point rating from the Beverage Testing Institute in Chicago, NOLA Distillery is no stranger to the spotlight. Their first award-winning product was developed eight years ago, and they have continued to deliver an array of quality products ever since.
Spice up your Bloody Mary with their Pepper Vodka or indulge in their limited-edition Pirates Code Rum—made from molasses and aged one year in used Jack Daniel's barrels. From satisfying evenings finished with their Louisiana Traditional Rye Whiskey to sipping on their Hierarchy Vodka, there's something for everyone to love at NOLA Distillery.
---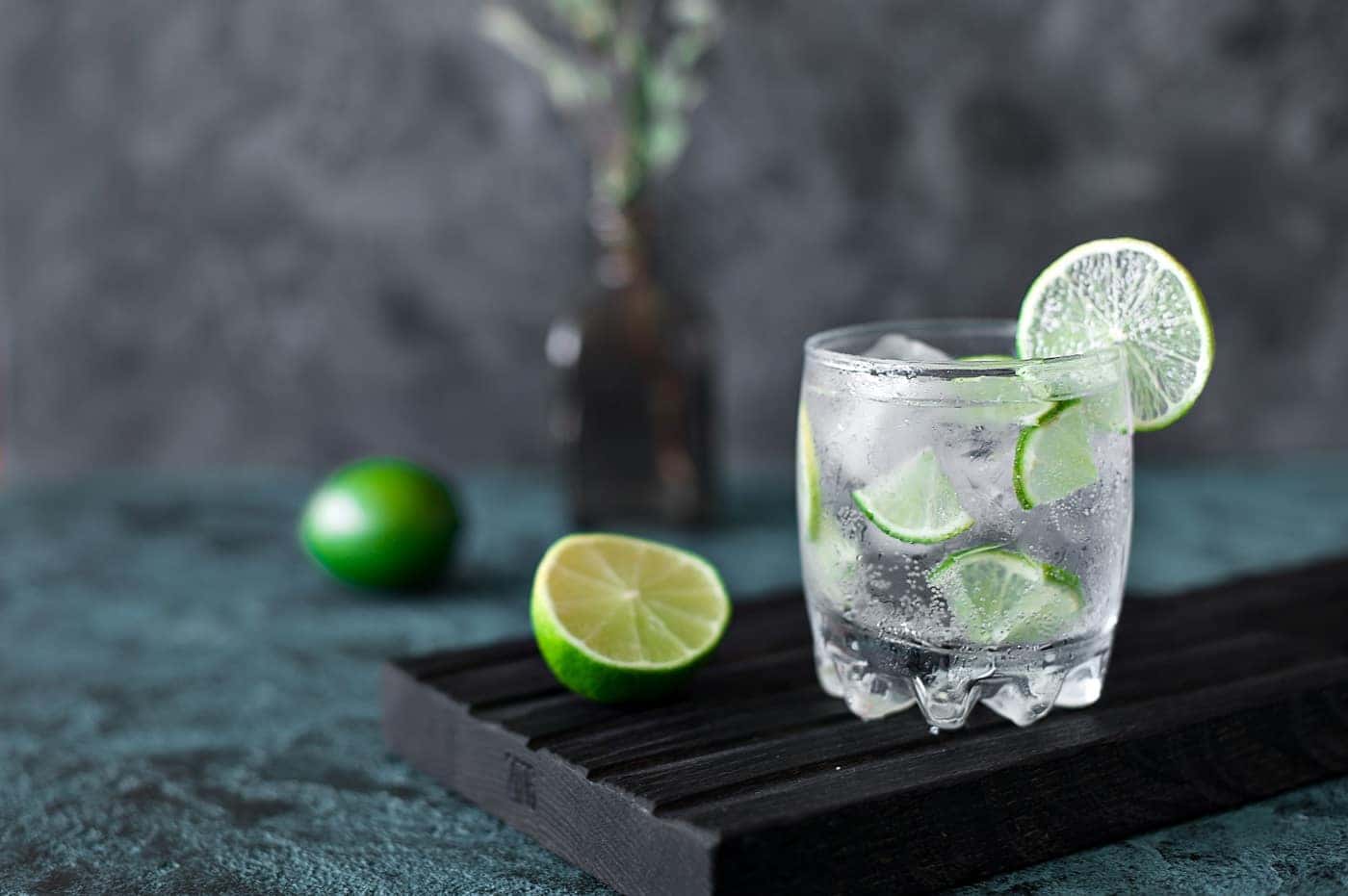 Seven Three Distilling Co. was founded to celebrate the spirit of New Orleans and its 73 distinct neighborhoods. Gather up your coworkers and head over for an unforgettable happy hour indulging in a Peppermint Mocha-Tini or a Guardian of the Graves—a spicy cocktail infused with their chili vodka, ginger, honey, and lime.
For a more immersive experience, schedule a distillery tour to learn about the history of Seven Three and how co-founders Eileen and Sal Bicalacqua find inspiration for their hand-crafted spirits.
---
Start Sipping Today!
As fun as reading about distilleries is, drinking these premium spirits is much more enjoyable! Stop by these New Orleans distilleries today to find your new signature drink!