Best Coffee Shops In New Orleans

There's nothing like starting your day off with a fresh cup of coffee, whether you like it hot, iced, black, or sugary sweet, any coffee lover can agree that no morning is complete without it. If you're looking for the best coffee shops in New Orleans then you're in luck, because we've compiled a handy list for you right here!
Café Bon Ami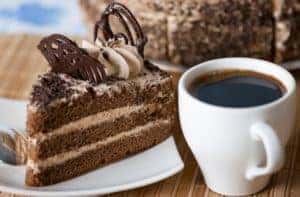 Café Bon Ami is an adorable espresso bar right in the heart of New Orleans Central Business District, so it's perfect for those corporate commuters in need of a caffeine boost. They also carry locally made treats from Girls Gone Vegan, Gracious Bakery, Acalli Chocolate, and Second Line Snacks, which pair perfectly with any of the drinks on the menu.
To learn more about their menu and hours, you can check out their Facebook and Instagram pages!
Spitfire Coffee
At Spitfire Coffee they pride themselves on being a multi-roaster, which means they carry different roasts from all over the country, so you're not just getting the best coffee in the city, you're getting the best coffee in the country.
Be sure to try out their espresso, cold brew, or V60 pour-overs, or if you'd prefer tea they carry Rishi and Spirit brands. Some of the signature creations include the Las Tres Flores, which is a latte with lavender milk, orange blossom syrup, and rose petals, and the Cuban Cortado, which is an espresso over Dark Muscovado sugar.
Head over to their Facebook page to learn more about their menu!
Stumptown Coffee Roasters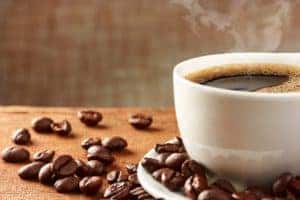 At Stumptown, they know that the best coffee grows in the most remote places, which is why they only source theirs from places like Ethiopia, Columbia, and Indonesia. Their team visits the coffee farms a few times a year, so they know the conditions are as ethical as their rich taste.
Be sure to ask about their nitro cold brew if you need an extra kick in the morning. To find out more about their menu, check out their Facebook page.
Swing By For A Sip!
We hope you'll be able to curb your caffeine craving now that you know the best coffee shops in New Orleans. Stop by one of these local shops today!