Newcomb Art Museum of Tulane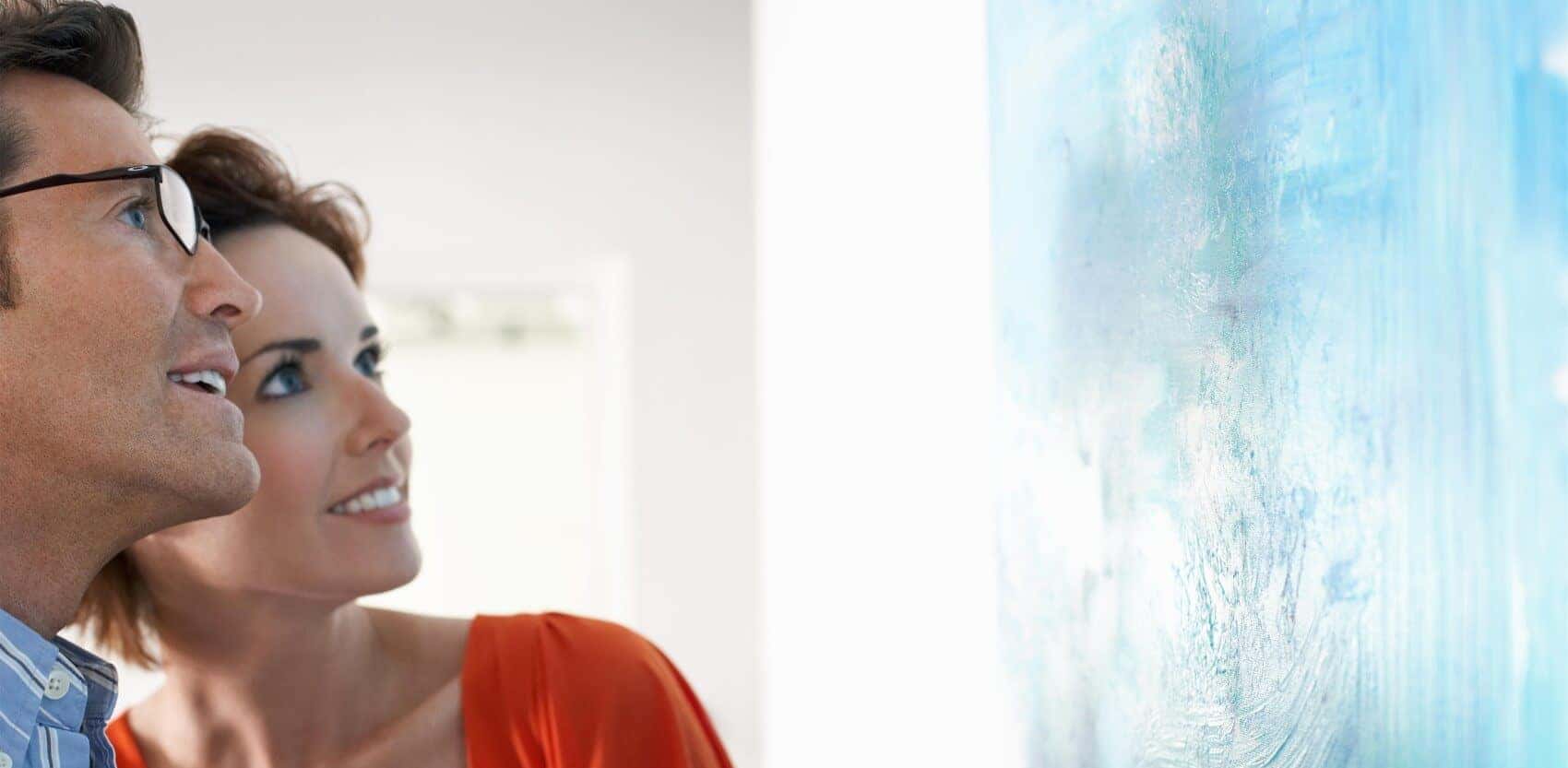 Want to immerse yourself in inspiring exhibitions reflecting the area's legacy of education, social enterprise, and artistic experience? Visit the Newcomb Art Museum of Tulane to explore socially engaging art, civic dialogue, and community transformation.
From Art Gallery to Exhibition Hub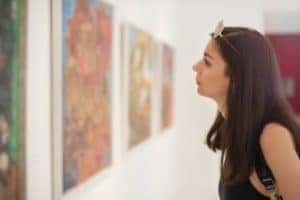 The museum gets its name from the H. Sophie Newcomb Memorial College—the first-degree granting college for women in America. This college was distinguished for educating women in the sciences, physical education, and art education.
In 1996, the Newcomb Art Department at Tulane University completed a renovation that turned its art gallery into the Newcomb Art Museum—an exhibition space dedicated to presenting contemporary and historical exhibits. The museum pays tribute to its heritage through shows that recognize women's contributions to the art and design fields.
Since its opening, the museum has displayed exhibitions examining issues relevant to Tulane and the greater New Orleans area. This allows the museum to serve as a gateway between on and off-campus communities.
Experience Exceptional Exhibitions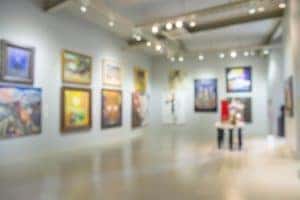 When you plan your visit to the Newcomb Art Museum of Tulane, you will be able to walk through diverse and intriguing exhibitions curated by unique artists in addition to Tulane University students. Here are a few past exhibitions to help you get a taste of the manifold displays you may experience:
EMPIRE: This art installation by Los Angeles-based artists Fallen Fruit transformed the entire museum into one immersive artwork that explores the history of people and places.
Marking the Infinite: This exhibition featured work from nine matriarchs who made it their goal to empower their respective communities by revealing the continued relevance of Indigenous knowledge in the 21st century through their art.
Shakespeare's First Folio: This homage to Shakespeare's many works allowed guests to commemorate the 400th anniversary of his death by diving deep into his "First Folio."
Endless Line and Self Portrait: Spearheaded by Pat Steir, this installation allowed guests to witness wall installations designed by Steir and Newcomb art department students.
Interested in learning more about past exhibitions or staying up to date with current exhibits? Check out Newcomb Art Museum's Facebook page!
Visit the Newcomb Art Museum of Tulane Today!
Ready to immerse in some diverse artwork and exhibitions from artists near and far? Plan your next visit to the Newcomb Art Museum of Tulane today!