---
Looking to spice up your weekend in the Metairie area? Then check out the following haunted attractions! From a spooky ghost tour to heart-racing haunted houses and escapes rooms, there's something for your whole friend group to enjoy. So, read on to learn more and start planning your next weekend adventure!
---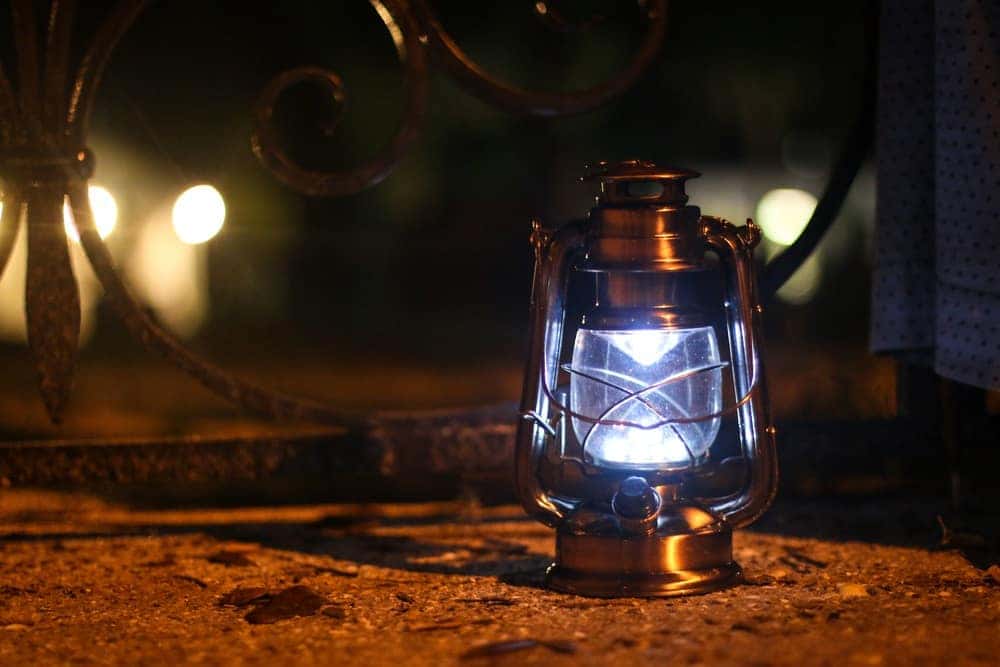 When exploring the city, you'll have a lot of tour options. But how many deliver one-of-a-kind, exhilarating ghost stories designed to send shivers down your spine? French Quarter Phantoms provides tours led by Master Storytellers who've personally crafted each tour from recorded history, folklore, archived newspapers, and police and fire department records for a unique look at the spooky history of the area.
Book a Ghost and Vampire Walking Tour, Cemetery Tour, or True Crime Tour with French Quarter Phantoms Tours and see for yourself why it was named one of the Top 10 Ghost Tours in the World by Trip Advisor.
---
Looking for an attraction that'll really get your heart pounding? Then check out The Mortuary! Legend has it 13 serial killers are trapped in this haunted house, their crimes so treacherous they aren't allowed to cross over to the other side. Think you can escape from their grasps or are you destined to be their next victim?
The Mortuary has been named as one of America's Scariest Attractions and for good reason. Visit their terrifying haunted house today or check out their year-round escape rooms.
---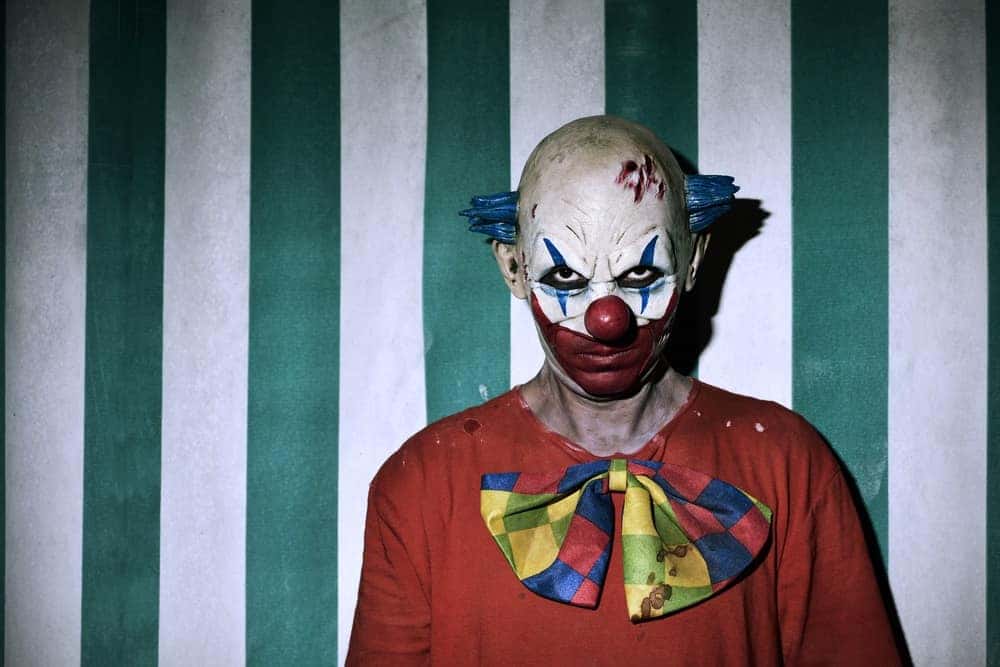 At New Orleans Nightmare, you'll be forced to confront clowns, monsters, and the undead in a night packed with horrifying state of the art animatronics and special effects. Those who don't scare easily will love Sensory Overload where you're dropped into a maze in total darkness and must rely on your other senses to help you escape.
Grab a drink with your friends at Bar 13 to gain some liquid courage before entering one of New Orleans Nightmare's haunted attractions or cool down afterwards with a fun mini escape game.
---
Visit These Haunted Attractions…. If You Dare!
Hope you're ready to run in terror from these haunted attraction in Metairie, LA! Make sure to follow them on Facebook to stay up to date with their opening dates and events or to book your tickets for an evening you're sure to never forget.
---