Community Spotlight: Common Ground Relief

---
If you live in Louisiana, you've probably heard of the coastal wetlands and community efforts to save them. One organization with the goal of environmental restoration and uplifting the community is Common Ground Relief. This LA-based nonprofit is grassroots and volunteer-based. Learn more about this organization below!
---
Preserve, Protect, and Safeguard
The organization began in 2005 to help with disaster relief in New Orleans after Hurricane Katrina. At this time, Common Ground Relief focused on housing, clothing, pro bono legal services, and other vital needs. The goal was to help residents of New Orleans rebuild their lives.
In 2007, as the recession worsened, Common Ground Relief partnered with a contractor to build affordable, energy-efficient housing through Louisiana's Road Home program. On top of making homes, they created a series of employment and job training opportunities. In 2008, the organization helped create the Anita Roddick Advocacy Center to provide community services in the Ninth Ward.
In 2013, Common Ground Relief's mission changed to what it is now: "To create resilient Gulf Coast communities that are environmentally sustainable, financially viable, and personally cohesive." In 2015, while keeping their grassroots, volunteer-based approach, Common Ground Relief's leadership decided that helping to restore and preserve Louisiana's wetlands would be their next focus.
---
What Does Common Ground Relief Do?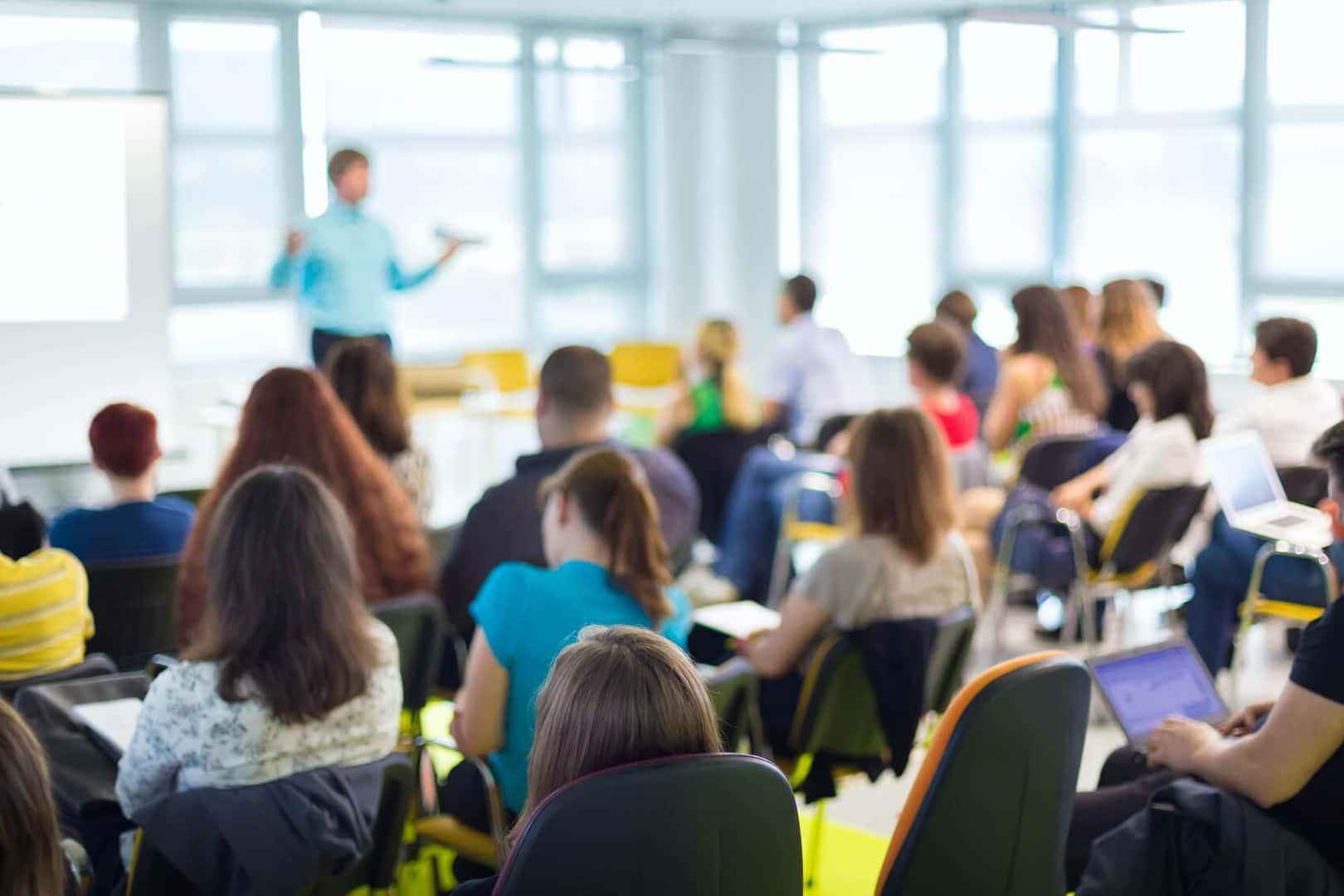 Common Ground Relief provides environmental restoration and education. The organization offers K-12 environmental programming in schools on topics like coastal land loss, habitat restoration for migrating birds, re-settlement issues due to tribal land loss, and more.
Additionally, their environmental restoration initiative addresses the causes of ecological disaster and does what they can to undo some damage. On average, Common Ground Relief plants 5,000 bottomland hardwood trees and more than 16,000 plugs of marsh grass per year.
Common Ground Relief still helps run community-based programs such as the Levee Food Pantry, which was started in 2020 to address food insecurity in New Orleans. The organization also partners with the Louisiana Civil Justice Center to create a free legal clinic.
---
Help Restore the Wetlands
If restoring the wetlands and helping communities in need sounds like a good time to you, reach out to learn more about volunteer opportunities. Common Ground Relief accepts volunteers from all over the country. To check out what they're up to, follow them on Facebook. Their Facebook page announces food distribution events, conservation efforts, and fundraising goals.